Tesla Touting 10 Rocket Thrusters for New Roadster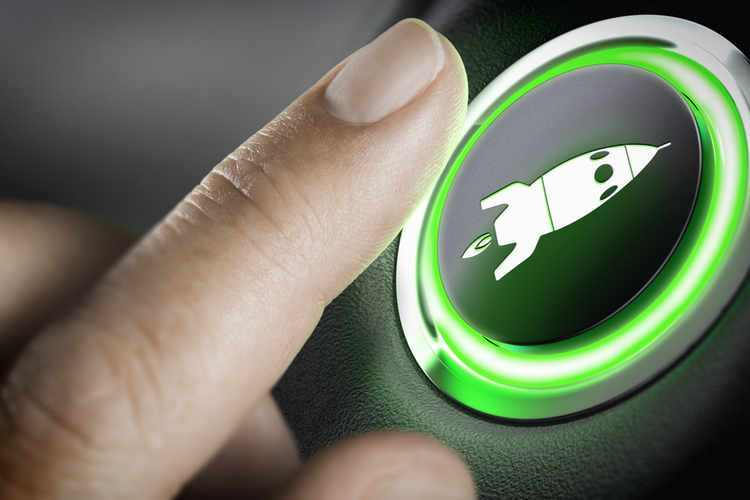 This past weekend Tesla CEO Elon Musk tweeted out that the next Roadster model could offer a SpaceX option package, which would entail the installation of 10 small rocket thrusters located strategically and seamlessly around the vehicle. The second generation of the Tesla Roadster, which will cost $200,000 for the base model, is slated to be available in 2020.
Musk tweeted that these small rocket engines would "dramatically improve acceleration, top speed, braking & cornering. Maybe they will even allow a Tesla to fly."
Those potential benefits would be in addition to the previously announced specifications for the electric vehicle, which includes a 200kWh battery pack that will enable the car to achieve a 0-60 mph time of 1.9 seconds. It will also increase the vehicle's range on a full charge to 620 miles. That battery will be more than twice the capacity of the one currently available in Roadsters, which can go zero to 60 mph in 3.9 seconds, and carries a 200-mile range when fully charged.
Musk and Tesla first announced the specs of the new Roadster back in November, stating that "these numbers sound nutty, but they're real. The point of all this is just to give a hardcore smackdown to gasoline cars."
Image Credit: Olivier Le Moal/Shutterstock.com
Related