Tesla's Model 3 Outsells Most Sedans in Latest Quarter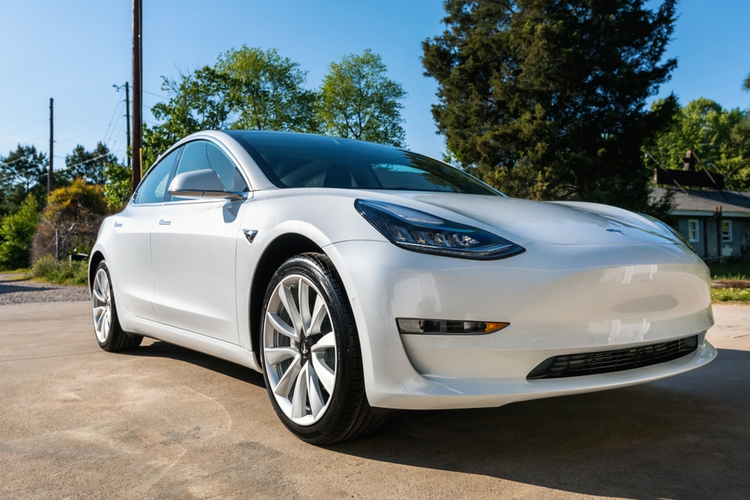 Tesla's long, difficult road toward mass-market vehicle production showed promising results in its latest quarterly financial report.
The electric vehicle maker continues to deal with logistics and communications issues with prospective customers, but it nonetheless sold 55,840 of its new Model 3 in the third quarter of the year.
Tesla introduced the sedan as an effort to target the broader car-buying market for the first time. The Model 3 is eventually slated to be priced at $35,000, but the vehicles currently rolling out of Tesla's factory reportedly start at about $55,000.
Still, reports indicated the Model 3 is easily outselling most rival vehicles as car buyers increasingly look to purchase SUVs. CNET noted that only Toyota's Camry and Corolla and Honda's Accord and Civic outpaced the Model 3 among all sedans, while CNN reported that it more than doubled the U.S. sales of the Audi Q5 — its nearest rival in the luxury car segment.
Despite the relatively strong sales, analysts noted that the company's successes are often drowned out by its own overly ambitious projections, as well as by competing headlines about production problems, staff turnover, or erratic behavior by CEO Elon Musk, who left his role as chairman of the company under a settlement with the Securities and Exchange Commission.
Image Credit: TierneyMJ/Shutterstock.com
Related