Additive Manufacturing / 3D Manufacturing
Tesla Gives Puerto Rico Some Power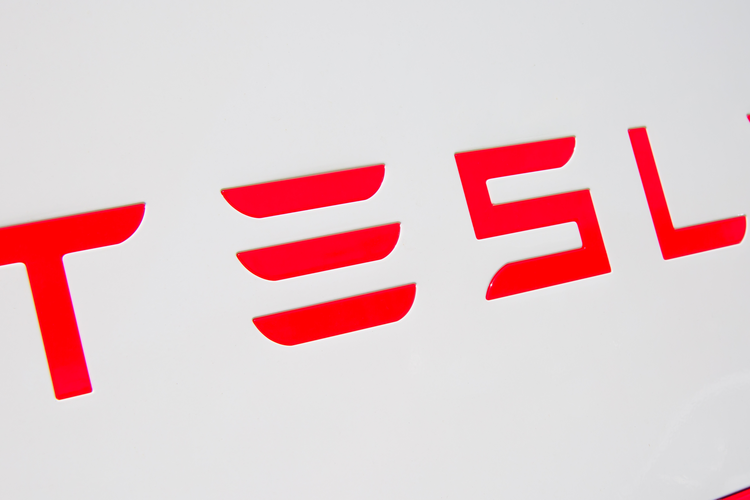 It's no secret that Puerto Rico is still dealing with the aftermath of Hurricane Maria. With the entire island still facing power outages, limited access to clean water and a slower than anticipated governmental aid response, the situation is daunting, to say the least. However, among the many companies offering support to the U.S. territory is Tesla.
The manufacturer of electric vehicles is sending hundreds of its Powerwall batteries, which the company first introduced more than two years ago as a way for homes to store energy generated from solar panels. The batteries are being distributed to high-priority locations such as hospitals first, which are currently utilizing gas-powered generators.
The panels are relatively small – about 3-1/2' x 2-1/2' but weigh upwards of 275 pounds. They can store up to 13.5 kilowatt-hours of electricity, with seven kWh available for use via the unit's inverter and battery pack. A maximum of 10 of the units can be used together for storing energy from solar panels. In addition to the batteries, Tesla also has installation and maintenance workers on the ground to help repair and install solar panels.
The units typically cost about $5,500 each before shipping and installation. To provide a bit of perspective, the typical 3-bedroom home consumes about 25 kWh of electricity each day. The average U.S. hospital needs over 6,000 kWh of electricity per day.
Related