Tesla Gets Its Own Racing Series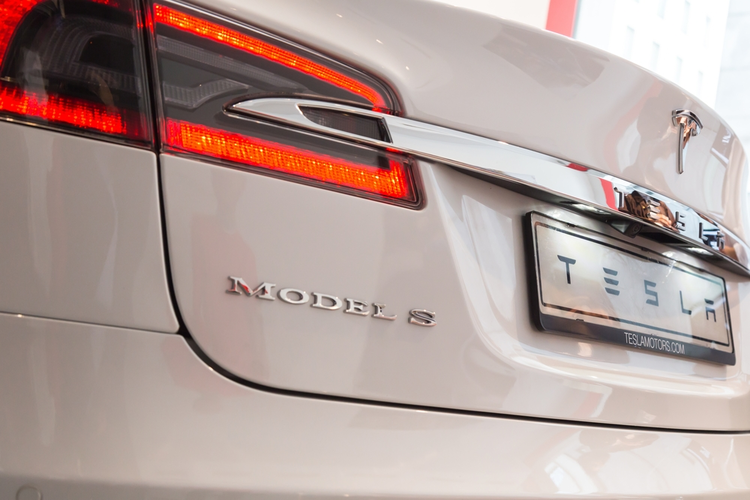 It was recently announced that the Federation Internationale de l'Automobile (FIA) will serve as the governing body of a new motorsports series featuring Tesla's Model S P100D. The FIA also serves as the governing body for the Formula E series in which all-electric vehicles compete in a series of 10 races taking place over seven months.
Audi, BMW, Jaguar, and others field teams in Formula E, but this new series will be the first to feature Tesla vehicles. The ten teams in Formula E provide insight into electric vehicle development, so this series could provide critical data for the U.S. electric vehicle maker as it begins to see more competition in the EV marketplace. FIA also runs Formula 1 and a number of other competitive racing circuits.
Last week, the race-prepared model passed its official FIA crash test. The model S P100D has been tabbed the third-fastest accelerating production car ever made - going from zero to 60 mph in 2.5 seconds. According to Tesla, only the LaFerrari and Porsche 918 Spyder are quicker.
Much like Formula E, the series will feature ten teams, with two drivers each. The races will be organized in two rounds of 38 miles each, one in the day and another at dusk. While the entry of Tesla into Formula E would be interesting, its own circuit makes sense, as the Model 2 utilizes a unique two-motor design to improve range and power.
Related