Tesla Building its Own Trailers to Ship Model 3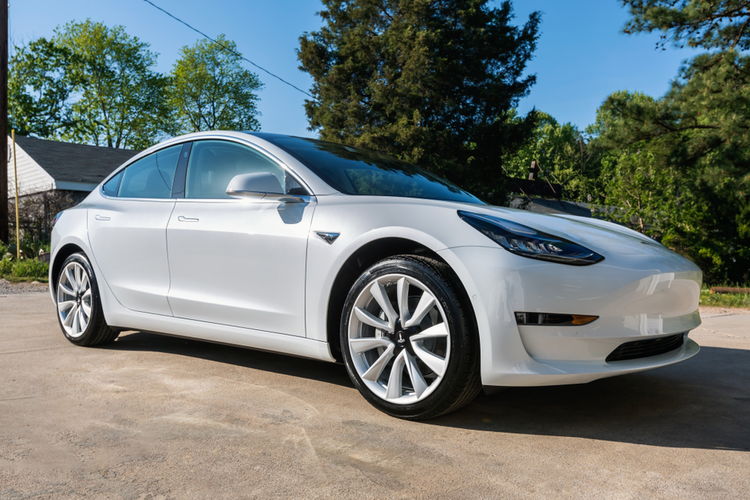 Tesla Inc. is reportedly taking matters into its own hands in an effort to resolve a backlog of deliveries of its new car.
In response to a complaint from a buyer in mid-September, Tesla CEO Elon Musk acknowledged that a sharp increase in delivery volume for its more economical Model 3 sedan led to problems keeping in touch with customers.
In response to another complaint this week, Musk noted that although the electric vehicle maker was upgrading its logistics system, it is now "running into an extreme shortage of car carrier trailers."
The company chose to address the shortfall, Musk added, by building its own. He said production of car carrier trailers began over the weekend.
The Model 3, which starts at about half the cost of previous Tesla electric vehicles, represents the company's initial step toward the broader car-buying market. Since the Model 3 debut, however, the automaker has been plagued by production issues, staff turnover, and, most recently, by erratic behavior and an ill-fated buyout proposal from Musk.
Tesla says it has received orders for more than 400,000 Model 3 cars, and although it is now dealing with logistical issues rather than production problems, it recently dropped two color options as part of its effort to streamline its manufacturing operation.
Image Credit: TierneyMJ/Shutterstock.com
Related