Tesla Admits to Pausing Model 3 Production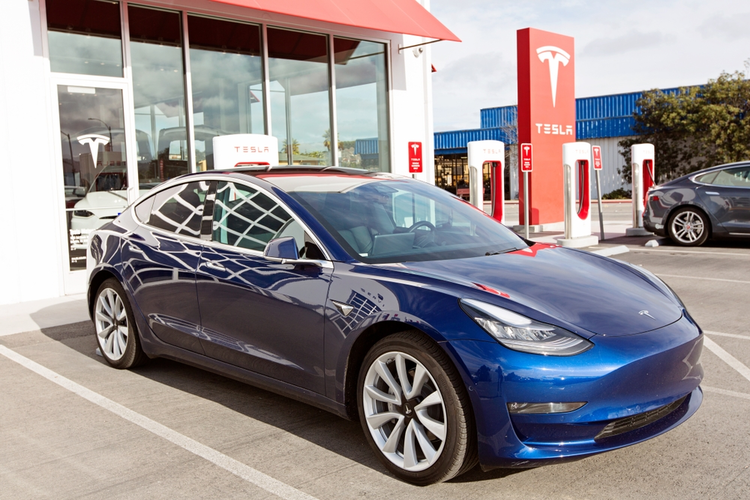 Perhaps equally famous for the cars the company has produced as it is for the thousands it has not, Tesla recently announced that the electric vehicle maker temporarily suspended production of their Model 3 for a week – February 20-24. According to the company, this was a planned pause in production to help implement automation equipment and assess production processes.
Although this is not an uncommon practice, the timing of it for Tesla is bound to draw attention. The company is coming off of a financially dismal end to 2017 and continues to face pressure to ramp up Model 3 production to meet thousands of backorders.
Both the vehicle-producing Fremont, California factory and their battery manufacturing facility outside of Reno, Nevada, which is referred to as Gigafactory 1, took part in the temporary shutdown. In launching the more affordable Model 3 this summer, CEO Elon Musk forecasted production levels at 5,000 vehicles/month. According to Bloomberg, this goal is now closer to 2,500 Model 3s each month.
Despite these lagging production numbers, losses of over $1 billion in 2017, and a constant flow of new models into the electric vehicle market sector, both customers and investors still believe in Musk and Tesla. The company currently holds a stock market value of over $55 billion – more than General Motors (about $52 billion) or Ford (just under $40 billion).
Related