Insights Wants to Know About Your Electronics & Semiconductor Sourcing Techniques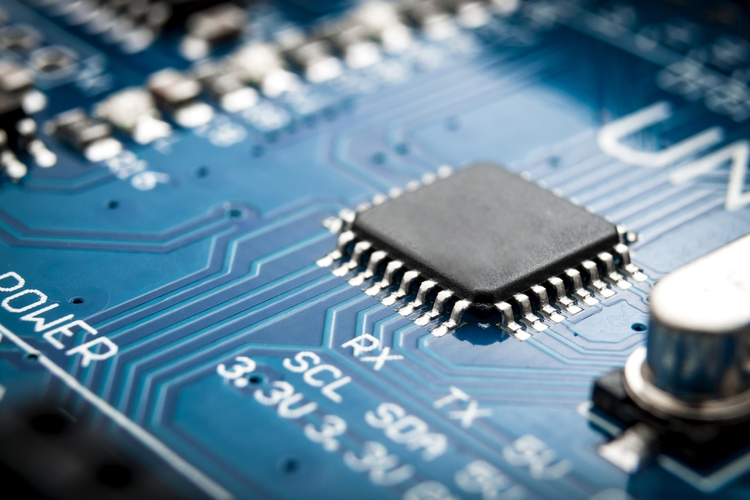 How you handle your day-to-day sourcing responsibilities for electronic components and semiconductors?
It's no secret that successful businesses rely on smart sourcing strategies to ensure goods and services are purchased as quickly and efficiently as possible, at fair prices and under clear contractual terms. Sourcing professionals must take time to carefully review all purchasing options, evaluating potential suppliers based on delivery methods, delivery schedules, overall sustainability, and payment terms.
But spot buys, confusing contracts, and unforeseen business circumstances can all lead to extended downtime and extra costs — not to mention general stress. To help prevent these issues and streamline sourcing activities, some suppliers are creating more seamless, intuitive processes and simpler, more flexible payment terms.
Our Thomas Insights team is eager to know how you handle your day-to-day sourcing duties. We invite you to complete our brief survey, which includes a few general questions about your sourcing habits and takes only 90 seconds to complete. We look forward to hearing from you!
Image Credit: Victor Moussa/Shutterstock.com
Related