Teachers: Boost STEM by Promoting Space Exploration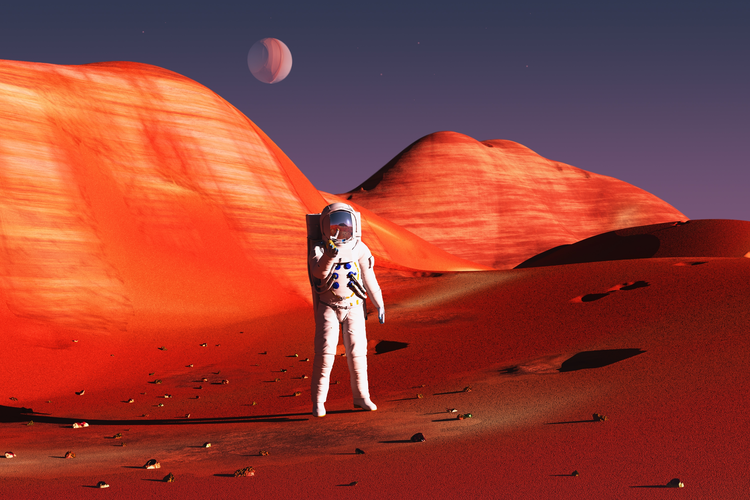 A survey recently commissioned by Lockheed Martin shows about one-third of U.S. middle and high school teachers (36 percent) see student interest in STEM (science, technology, engineering and math) subjects declining.
To help address these findings, Lockheed has unveiled space-themed additions to their Generation Beyond program in the form of some new space-themed curriculum and an app that simulates the exploration of Mars.
Both are the result of teacher input, where 52 percent of teachers believe a near-term return to the moon would increase students' interest in STEM, and 83 percent see discussing space-related careers as a potential way to increase student focus on STEM. NASA is targeting 2030 for sending a crew to Mars.
Additional findings include:
43 percent of teachers say their schools' curriculum is sufficiently preparing students for a STEM career.
23 percent of teachers agree that the current school curriculum is sufficiently preparing students for a career in space exploration.
38 percent of teachers report that a majority of students seem naturally interested in STEM.
Related