Tax Breaks Lead to $9M in Incentives, STEM Training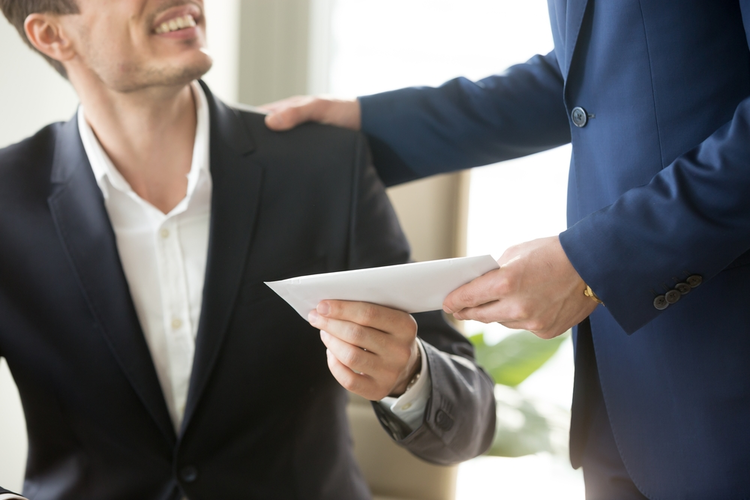 Carrollton, Georgia-based Southwire is a leading manufacturer of wire and cable, and it was among those benefiting from recent changes to tax laws governing U.S. manufacturers. These changes are reportedly allowing the company to invest $9 million back into the business in the form of employee bonuses, expanded parental leave policies, and stronger educational programs focused on workforce diversity, skilled trade development, and Science, Technology, Engineering and Math (STEM) programs.
Full-time, U.S. employees, excluding executives and upper management, will each receive a $1,000 bonus, with full-time employees outside of the United States receiving an equivalent supplement. Part-time employees will receive $250 or an international equivalent. These investments should have a positive impact on the majority of Southwire's nearly 7,500 employees.
Additionally, Southwire will be offering a bridge scholarship program for eligible hourly employees seeking to further their education through a two-year degree, four-year degree, or technical certification. The company also announced plans for investing in new and existing industry partnerships that can help attract a more diverse collection of candidates in filling manufacturing and STEM-related positions within Southwire.
Related