Take Our Tax Cuts and Jobs Acts Survey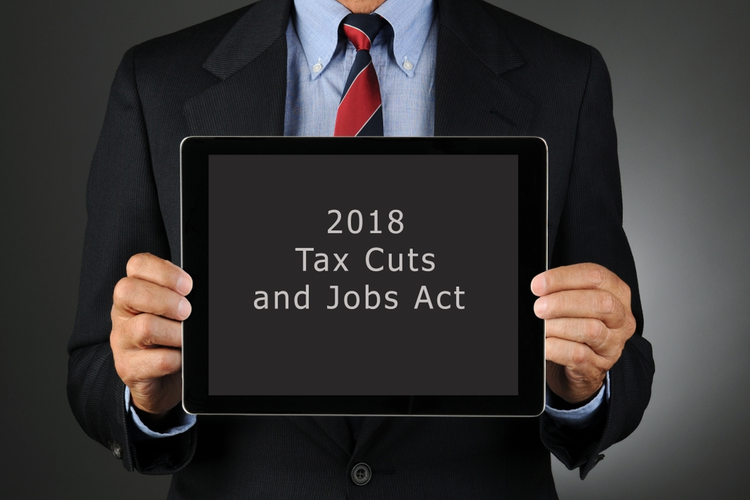 The legislation known as the Tax Cuts and Jobs Act (TCJA) was signed into law by President Trump on December 22, 2017. Already, some of its impacts are being felt by the individual taxpayer, with news of companies paying bonuses to employees, and reductions to payroll tax withholdings putting more money into workers' pockets starting this month.
The law will also have effects on American businesses, and we'd like to get your views on what those might be, particularly with an emphasis on the impact to the manufacturing / industrial sector. To that end, we are fielding an 8-question survey to gather your thoughts. Take our survey and share what you are seeing or expect to happen. We'll report the results in the Thomas Industry Update once they have been compiled.
As an incentive, complete our survey and we'll add you to our drawing for a chance to win a $100 Visa gift card.
You may access the survey by clicking here or by pasting this link into your web browser:
https://www.surveymonkey.com/r/32QS5KJ
Image credit: Steve Cukrov/Shutterstock.com
Related