Supply, Demand and Changing Octane Needs Impacting Gas Prices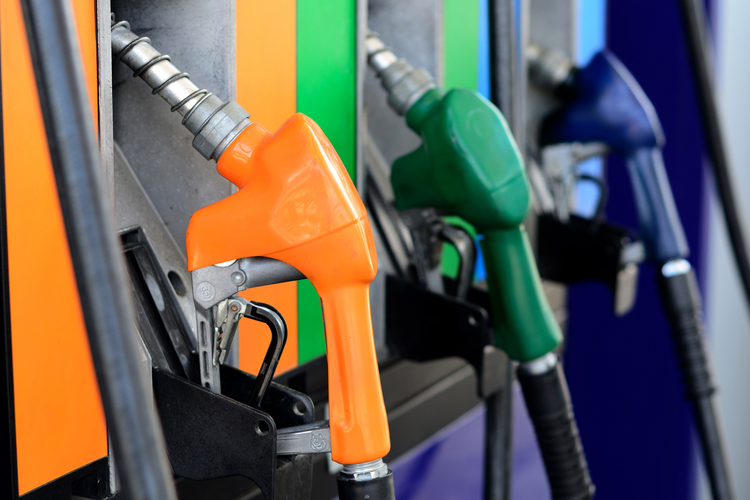 The U.S. Energy Information Administration offered a look at some of the factors that will impact gas prices in 2018. One of them appears to be a growing desire to use premium, or higher octane, gasoline.
In late 2016 the difference in the average retail price between premium and regular gas reached 50 cents per gallon. This spread has been expanding since 2000, and the rate at which the spread has grown has accelerated over the past three years.
Since 2013, premium gasoline share of total sales has steadily increased, reaching a 13-year high of 11.9 percent in August 2016. While lower gas prices may be supporting demand for premium gasoline, EIA feels the upward trend in premium gas sales is also being driven by changes to fuel requirements for light-duty vehicles in order to register better fuel economy numbers.
To meet these standards, more vehicle manufacturers are producing models with turbocharged engines that could require, or at least recommend, high-octane fuel. This spike in demand is coinciding with environmental regulations that have eliminated some octane sources, as well as other octane availability issues that have made octane production more expensive. These higher costs are being passed along to the consumer.
This report piggybacks another from the EIA that indicates gas prices increased by 13 percent, or 27 cents/gallon in 2017, ending the year at a national average of $2.41 per gallon. This average was also two cents/gallon lower than 2015. Factors influencing these prices were higher crude oil prices as demand once again caught up record-setting production quantities in the U.S., and the refinery shutdowns that were experienced during the Gulf hurricane season.
Related