Supply Chain Going Digital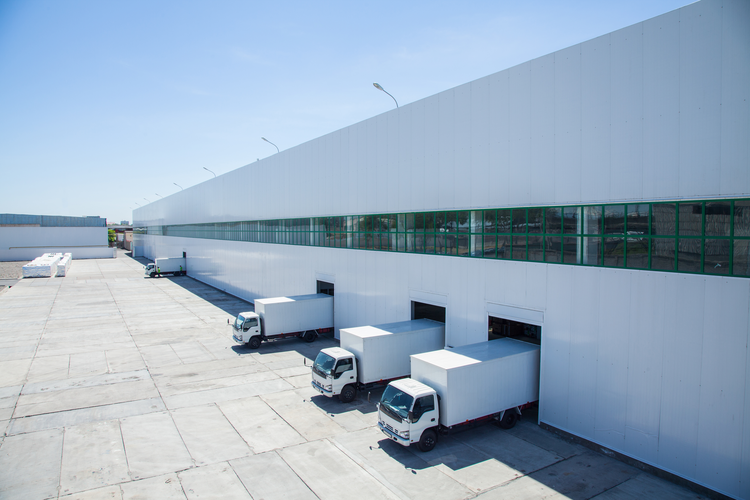 The fourth phase of the industrial revolution is set to take place as digital technology is affecting most industries, but it will have a profound effect on the supply chain as discussed in a report by PwC, "Industry 4.0: How digitization makes the supply chain more efficient, agile, and customer-focused." The early 1800s brought the invention of water and steam-powered mechanical production, marking the first industrial revolution. That was followed by the second industrial revolution in the early 1900s, which saw the advent of the electrical power and the assembly line. The 1970s saw third industrial revolution with electronics, IT, and robotics automating the production process. The fourth phase will change the current supply chain that is vulnerable to transportation issues, consumer trends, and raw materials supply. The chain consists of multiple silos that are often not coordinated and include marketing, product development, manufacturing, distribution and consumer use. Digital technology will help break down these silos and help smooth over common supply issues such as weather disruptions.
The SCOR (Supply Chain Operations Reference) model is a framework and operational basis of supply chains, originally developed by industrial companies and management consulting firms. It outlines plan, source, make, deliver, return and enable. These functions are divided into eight technological areas, including integrated planning and execution, logistics visibility, Procurement 4.0, smart warehousing, efficient spare parts management, autonomous and B2C logistics, prescriptive supply chain analytics, and smart chain enablers.
Flexibility, Efficiency, and Cost Reduction
The key goals of a successful digitization are flexibility, efficiency, and cost reduction. Transparency between all the silos will allow for greater integration in the supply chain and will eventually break them down. Information and data exchange will allow visibility between all of the actors in the chain. The new integrated chain will foster communication between supplier, production, distribution and the end use customer or consumer. Two-way track and trace, and quality and status will be available to all the players simultaneously. This will lead to a natural collaboration between the actors. Increased flexibility will allow for quick responses to consumer changes. Planning will be real time and will move across all levels, reflecting demand changes, replacing different planning cycles, which can cause delays and uncoordinated reactions across many silos.
There are five steps for a company to successfully go digital:
understanding your starting positions

defining strategy

developing the appropriate roadmap

deploying small pilot programs with controlled scope, and

segmented rollout and development.
New technologies will be essential and spare parts management will be revolutionized by 3D printing and robotic transportation. Driverless trucks and truck convoys could speed up traffic flow and reduce congestion. RFID sensors will be able to track and trace products throughout the supply chain, while management systems could open up storage space before the delivery.
Cooperation and Transparency are Keys to Success
Although few companies have achieved a digital supply chain, the four levels of maturity range from novice and vertical integrator to horizontal collaborator and digital champion. Champions show signs of high-level cooperation with other partners and have transparent operations. They also use processes that are beneficial to all related actors, such as analytical data.
Factors in measuring success are process, organization, performance management, and partnering technology. While no company has yet built a completely digital supply chain, the coming 5 to 10 years will see radical changes. These changes will create new opportunities for companies such as new business models and streams of revenue. Companies that achieve a digital supply chain will have an advantage in the marketplace and be able to set standards for their industries.
To download the full report, click here:
https://www.strategyand.pwc.com/media/file/Industry4.0.pdf
Related