Supply Chain Efficiency Impacting Plant Expansions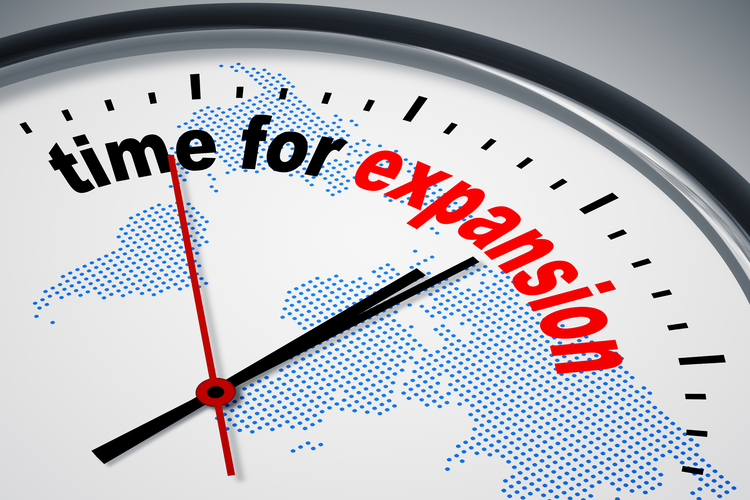 With local governments aggressively pursuing the potential jobs that accompany the expansion of a manufacturing facility, companies are able to weigh even more criteria before finalizing these investments. This added flexibility can allow for making decisions based on a number of factors, including proximity to customers and suppliers, transportation hubs, and available real estate.
For high-end boat maker Boston Whaler, this meant acquiring 60 acres near its headquarters on Florida's east coast in 2015. While some of the space was initially used for a 60,000 square-foot expansion for production, the remainder is now potentially being set aside for strategic suppliers. The company recently announced plans to subdivide some of the land into four lots, two of which are expected to be sold to a "complimentary" business.
In North Carolina, Prescient, a pre-fabricated building construction company, says it considers central North Carolina key to its plans for national growth. The company's expansion strategy calls for building a new plant in Mebane in leveraging a centralized location east of the Mississippi. The new location will allow the company to provide shipments reaching the northern part of Maine or southern tip of Florida within a day.
The Colorado company will also be moving its corporate headquarters to Durham in capitalizing on the skilled work force it sees coming out of the surrounding North Carolina State, North Carolina-Chapel Hill, and Duke universities.
ARDEX Americas' expansion in Aliquippa, Pennsylvania will double its current size in adding significant warehousing and production capabilities. The supplier of building materials has capitalized on the surge in residential construction and will utilize the additional space for product line expansions and anticipated growth.
Insights
While none of these announcements carry the promise of thousands of jobs or hundreds of millions in revenues for their local economies, they all illustrate the growing emphasis on supply chain efficiency and operational flexibility. Being able to depend on public sector assistance in the form of consistent infrastructure investments and minimal operational interference could continue to play a key role in how manufacturers make decisions regarding expansion and new facility construction.
Related