Summer Gas Prices Could Hit Four-Year High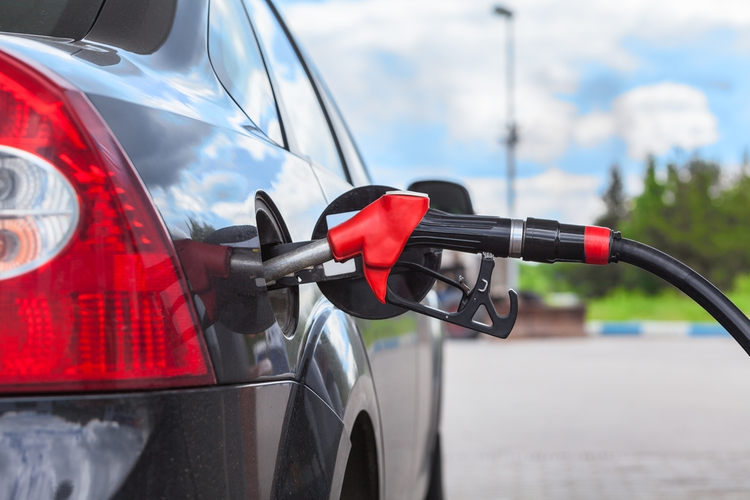 The Energy Information Administration (EIA) is forecasting the average price for a gallon of gas will hit $2.74 this summer, the highest level in four years. This price is 26 cents/gallon higher than last year and is largely attributed to escalating crude oil prices. The average annual spend on gasoline per household is expected to rise by $200 in 2018, reaching about $2,300.
The EIA is projecting average monthly gas prices will top out at $2.79/gal in May before falling to $2.65/gal in September. The agency is forecasting an average gas price of $2.64/gal for all of 2018. Gasoline prices are made up of four main components: crude oil prices, wholesale margins, retail distribution costs, and taxes. The latter two are typically stable, so changes in gasoline prices are primarily attributable to changes in crude oil prices and wholesale margins.
U.S. gas prices tend to reflect changes in the Brent global crude oil benchmark. The EIA is forecasting Brent crude oil to average $63/b this summer, or about $12/b ($0.29/gal) higher than last summer. Brent crude oil prices have increased, in part, due to OPEC countries intentionally scaling back production.
The EIA also expects U.S. gas consumption to increase 0.2 percent in comparison to last summer, as highway travel is projected to increase by 1.3 percent – the difference being offset by gains in vehicle fuel efficiency.
Related