Subaru Brings 200 New Jobs to Indiana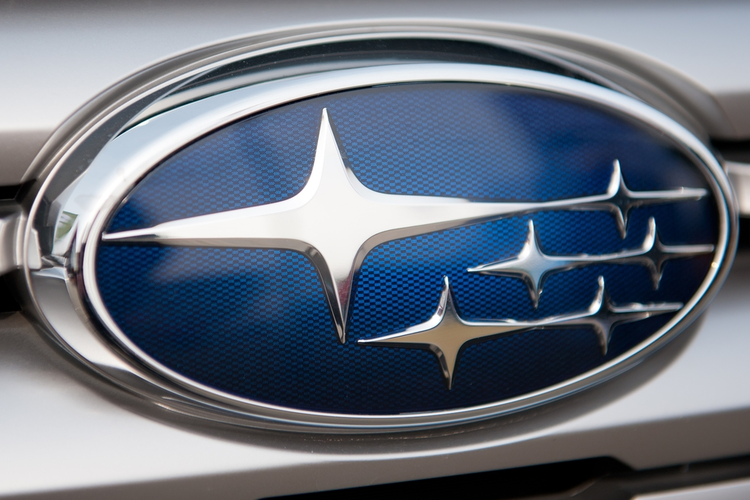 The production of the Subaru Ascent, a new three-row SUV that can seat up to eight passengers, has officially kicked off at Subaru's Lafayette, Indiana plant. Adding the vehicle to the production mix will bring 200 new jobs to the area.
A $140 million investment in equipment and facility upgrades will allow the Ascent to join the Outback, Legacy, and Impreza models already being produced in Lafayette. Over the last five years, Subaru of Indiana Automotive (SIA), a subsidiary of Subaru Corporation and the home of North American Subaru production, has added more than 2,000 workers and invested more than $1.5 billion.
SIA will produce about 400,000 vehicles annually with the addition of the Ascent, bringing the total number of vehicles built by the division to over five million since September 1989. The 2019 Ascent is the largest of the automaker's offerings and will be available for purchase later this year.
To mark the occasion, SIA presented $8,000 in grants to four local nonprofit organizations focused on animal welfare. SIA employs over 5,600 workers in total and operates the first automotive assembly plant in America to achieve zero landfill status. The entire 832-acre site has been designated a Backyard Wildlife Habitat by the National Wildlife Federation.
Image Credit: JuliusKielaitis/Shutterstock.com
Related