Study Uncovers More Efficient Hydrogen Fuel Process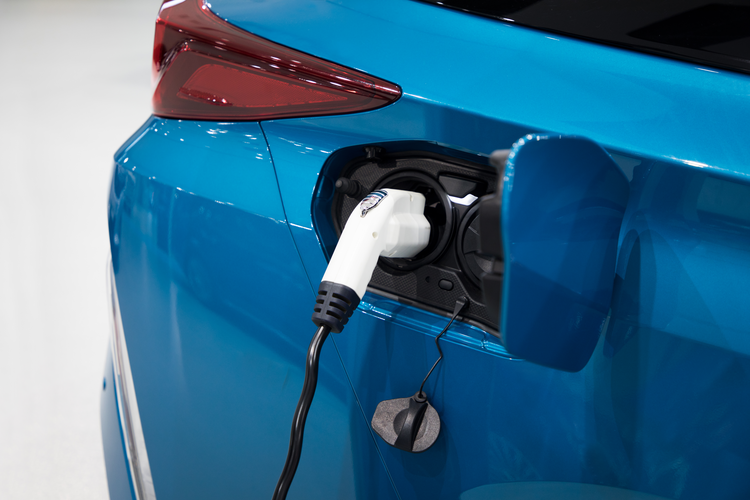 University of Arkansas researchers say they have developed a way to produce hydrogen fuel more efficiently. The study, they added, could clear a significant hurdle to a promising zero-emission technology.
Arkansas chemists and engineers, who worked with scientists from the Argonne and Brookhaven national laboratories, added nanocatalysts comprised of a nickel core and surrounded by an iron and nickel shell to the water catalysis process.
Researchers noted that water catalysis, which breaks up water's molecular bonds into its oxygen and hydrogen components, requires too much energy to be an effective method for generating hydrogen fuel. The nanoparticles, however, loosened those bonds to allow the process to be completed much more efficiently.
In addition, the researchers said nickel and iron are more common and less expensive than the materials currently used in water catalysis.
The study was published in the journal Nanoscale.
More efficient production of hydrogen fuel could enable broader acceptance of hydrogen fuel cell vehicles, which can be refueled as quickly as gasoline-powered cars but produce only water vapor as a byproduct.
Although some nations have embraced the potential of hydrogen fuel cell vehicles, those systems struggled to catch on elsewhere due to a lack of fueling infrastructure and concerns about the energy needed to produce hydrogen fuel in the first place.
"This marks a step toward making water electrolysis a more practical and affordable method for producing hydrogen fuel," the university said in a release.
Image Credit: Olena Yakobchuk / Shutterstock.com
Related