Study Spotlights IoT Integration Gap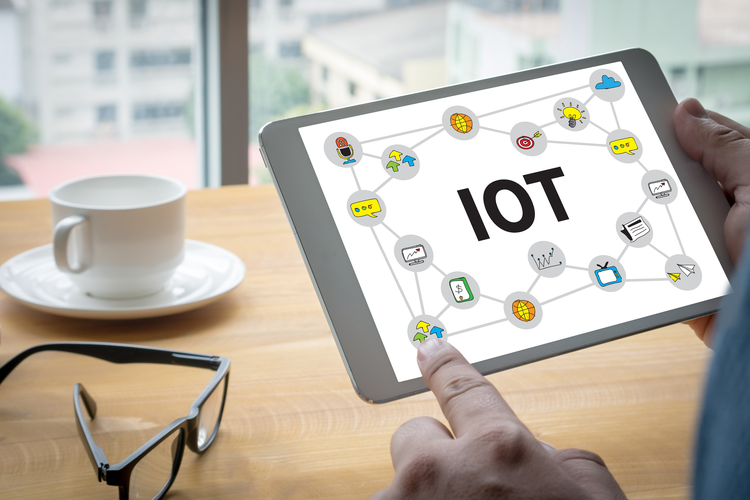 IFS, a leading provider of Enterprise Resource Planning (ERP) software, recently unveiled a study showcasing how investments in Internet of Things (IoT) technologies are impacting company-wide responsiveness to advanced manufacturing technologies and the transition to digital operational strategies.
The survey shows that 16 percent of respondents from North American manufacturers utilize data associated with IoT schemes within their ERP platforms and the corresponding dashboards they can create. According to IFS, this translates to 84 percent of industrial companies facing a disconnect between utilizing data from connected machines in making strategic decisions.
The survey divided respondents into two groups – labeling them as either IoT Leaders or IoT Laggards based on their responses. Comparing these two groups offered some insight regarding IoT attitudes and adoption levels.
According to IFS, the Leaders made more complete use of IoT data than the Laggards, and are three times as likely to use IoT data for operational purposes and in accessing IoT data in applications used beyond the plant floor. They were also twice as likely to access IoT data in asset performance management software or ERP platforms.
IFS feels this data suggests that a large segment of the industrial marketplace still needs more IoT-enabled applications feeding data from networks of connected devices into the context of the business. These types of strategies have been suggested by numerous researchers in addressing the future of U.S. manufacturing and their ability to remain globally competitive. A full copy of the survey is available by clicking here.
Related