Study Shows Unrealistic Digital Supply Chain Expectations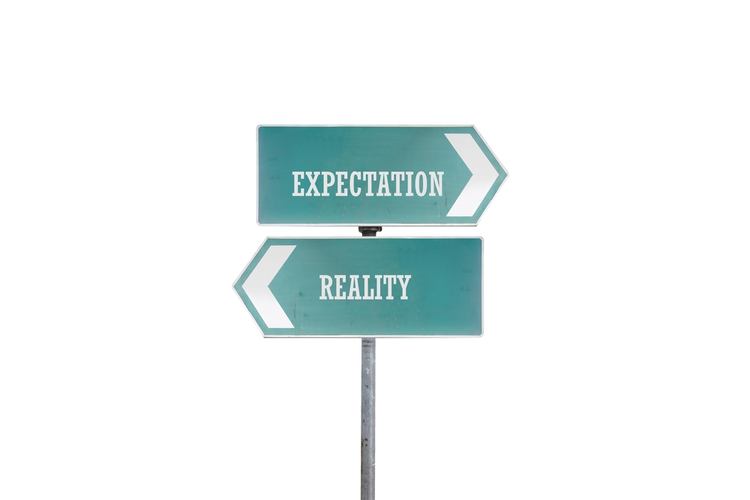 A study recently conducted by Deloitte and the Manufacturer's Alliance for Productivity and Innovation (MAPI) shows that while manufacturers are becoming more aware of the benefits of digital supply networks (DSNs), many remain in the early phases of adoption.
The study found that 51 percent of respondents believe their DSN maturity is at least "above average" compared to competitors, yet only 28 percent have started implementing such a solution. Survey results also suggest that end-to-end supply chain transparency, and the efficiency it should provide, is the primary goal for most manufacturers.
However, only six percent of survey respondents are part of a manufacturing ecosystem in which every member can see each other's data. And although 56 percent of respondents believe a DSN will provide significant benefits, many lack the technological resources, or the understanding of how to apply these resources, to make it a reality. This finding validates the 30 percent who cited finding and training employees as their most significant barrier to implementing a DSN.
Other hurdles included cultures that are resistant to change (37 percent), and cybersecurity risks (17 percent).
In addition to added efficiency, 52 percent of respondents also felt a DSN could dramatically reduce the time it takes for their organizations to make strategic decisions, and especially those decisions that could impact enterprise finances. This response included 22 percent who cited the ability to increase sales effectiveness, 17 percent who saw opportunities for reducing operating costs, and 17 percent that cited pricing improvements.
While there are still many hurdles facing the integration of a DSN and other digital strategies, respondents were optimistic about the future. Deloitte and MAPI's study suggests that executives clearly recognize the benefits of implementing digital supply networks and are willing to make investments to help realize those benefits.
Related