Study Shows Record Growth in Motion Control Industry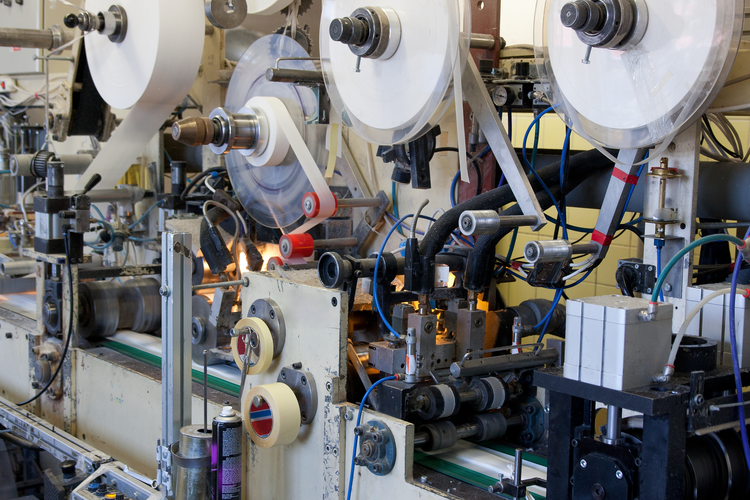 An industry group report released last week found that the global market for motion control equipment and motors saw record growth last year.
The analysis from the Association for Advancing Automation's (A3) Motion Control & Motor Association found that overall shipments in that segment equated to more than $3.8 billion, an increase of 8% compared to 2017.
Motors, which accounted for the largest share of that market at 40%, saw an 11% increase. Actuators and mechanical systems comprised nearly 20% of the segment and grew 12%, while electronic drives — 17% of the segment — increased by 7%.
In the final quarter of the year alone, shipments were up 3% compared to the same window in 2017.
A3 and MCMA officials said the growth highlighted the significance of those products in industrial automation — and predicted that the increases would continue as the technologies work in smaller and smaller devices.
"Digital transformation of the industrial landscape has reached an inflection point, and implementation among early adopters has given way to broader market penetration," A3 Vice President Dana Whalls said in a statement.
Image Credit: Lubos Chlubny / Shutterstock.com
Related