Strong IoT Growth Projected For Manufacturing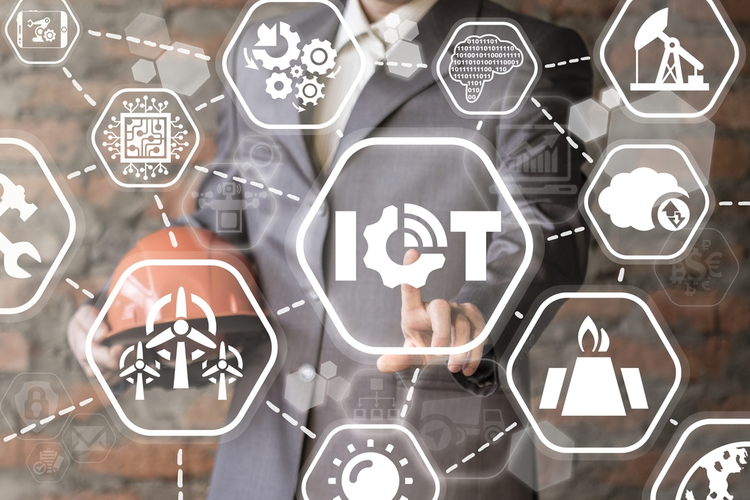 A projection of market revenue growth for the IoT (Internet of Things) across application sectors shows that manufacturing tops the list by percentage gain, beating out other industries including transportation, healthcare, retail, and consumer electronics.
The report, published by Statista, shows data reflecting the North American marketplace, and provides the size of the IoT market in billions of dollars from 2012 with projections through 2022. Revenues for each year are summarized across five principal IoT application sectors, namely:
Healthcare
Transportation
Manufacturing
Retail
Consumer Electronics
The research shows overall market growth from $140B in 2012, to $540B in 2022, a 286% change over ten years. This level of growth translates to a CAGR (Compound Annual Growth Rate) of 14.5%.
Looking forward from the close of 2017, the projected overall growth of the IoT market is estimated at a net 89% change, a CAGR of 13.6% through 2022.
Measured by percentage gain, the projected market size for manufacturing leads all others, coming in at 114% change, which represents a 16.5% CAGR. Adoption of IoT in manufacturing, the Industrial Internet of Things (IIoT) is a vital component of Industry 4.0, the initiative defining and advancing the next generation of manufacturing and smart factories.
Data from the other sectors shows these projections for IoT market size by 2022, compared with the end of 2017:
Healthcare will show an 88% gain or a CAGR of 13.4%
Transportation will show similar growth to Healthcare, increasing by 87% or a 13.3% CAGR
Consumer Electronics is expected to double revenue, for a 14.9% CAGR
Retail is projected to finish at 67% growth, with a CAGR of 10.8%
The rise of IoT will be transformative to manufacturing, offering gains in production output, reduced costs, and a greater ability to generate customized products reflecting consumer preferences. The projected market growth should create new business opportunities for suppliers of hardware and technology such as sensors, robotics, and controllers. On the software and services front, expected gains could be in categories including custom software development, cloud platforms, and systems integration.
Reference:
Related