Stingray Showcases Soft Tissue Robotics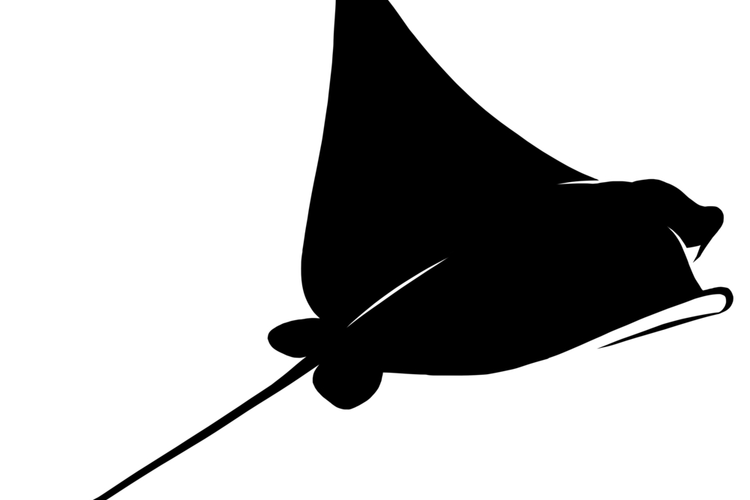 A team of researchers from the University of California – Los Angeles has unveiled some new advancements in the development of tissue-based soft robotics. Their latest project mimics the biomechanics of a stingray and could lead to applications in regenerative medicine and medical diagnostics.
Researchers felt the stingray's outline – a body featuring a flattened shape with side fins that run from the base of the tail up to the head, offers a nearly ideal bio-electromechanical model due to the lack of potential obstructions. Their 10-millimeter long robot is made up of four layers:
Tissue composed of live heart cells.
Two distinct types of specialized biomaterials for structural support.
Flexible electrodes.
Imitating nature, the robotic stingray flaps its fins when the electrodes contract the heart cells on the biomaterial scaffold. These movements could offer insight on medical therapies such as personalized tissue patches that strengthen the cardiac muscle tissue of heart attack patients.
The researcher's work was supported by the Defense Threat Reduction Agency, with additional funding from the National Institutes of Health, the Presidential Early Career Award for Scientists and Engineers, and the Air Force Office of Sponsored Research.
Related