STEM Diversity: By the Numbers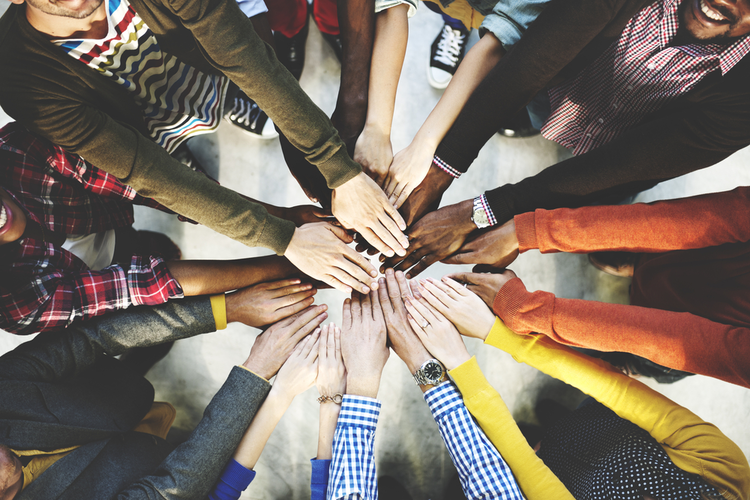 While the skills gap is often brought up when discussing the science, technology, engineering, and math (STEM) workforces, these areas also have several gaps in diversity.
General STEM Workforce and Education Facts
Occupations in science, technology, engineering, and math in the U.S. have jumped from 9.7 million to 17.3 million since 1990, signifying a 79% increase.
Full-time STEM workers earn more on average than non-STEM occupations. The median salary for workers who graduated with a degree in a STEM subject is $81,011, while employees with degrees in other majors have a median salary of $60,828.
For STEM workers with some college education but no degree, the average salary is $54,745, compared to similarly educated non-STEM employees earning 26% less.
Approximately 35% of the STEM workforce doesn't have a bachelor's degree, while 36% have only a bachelor's degree, and 29% have earned a post-graduate degree.
Of all the STEM fields, life scientists tend to have the highest levels of education, with around 54% having some form of an advanced degree.
Gender and Racial Disparities in STEM Education and Workforce
Overall, women are underrepresented in various STEM fields. Currently, women only comprise 14% of engineers, 25% of computer professionals, and 39% of physical science professionals.
In 1990, only 12% of engineers were women.
Women in computer occupations have actually decreased since 1990, going from 32% to 25%.
According to the Harvard Business Review, women in STEM occupations are 45% more likely than men to leave the industry within one year due to allegedly hostile work environments.
Although women are underrepresented in most STEM fields, they comprise 75% of the healthcare industry's 9 million workers.
Since 1990, the percentage of female workers in life sciences has risen from 34% to 47%.
Similarly, women represent 46% of employees in math-related fields.
Women of color represent an even smaller minority of STEM graduates, with African-American women representing 2.9%, Latinas 3.6%, and Asian women representing 4.8%.
On the flip side, 84% of current STEM jobs are held by white or Asian males.
African-American and Latino workers currently represent approximately 29% of the working population, but comprise only 16% of the advanced manufacturing and 12% of the engineering workforces.
Although Asians only represent 6% of the general workforce, they comprise 19% of the STEM workforce.
Men in STEM occupations are generally paid more than their female counterparts, by almost $16,000 per year.
Minorities are also generally paid less. Median wages for white STEM workers is $88,000 per year, compared to the median salaries of $75,000 for African-American and $77,000 for Hispanics.
The Positives
According to a joint study conducted by the University of Maryland and Columbia Business School, companies that achieve gender diversity at their management levels can see an increase in value of up to $42 million. A 2014 study from McKinsey & Company reported similar findings.
With the recently passed FY19 spending bill that will fund the U.S. Department of Education, the Department of Labor, and the Department of Health and Human Services, federal funding for afterschool STEM programs will increase by $10 million, which may help increase STEM interest and availability for the 6.2 million African-American and Hispanic children who participate in afterschool programs.
In 2018, Frances Arnold became the fifth woman to win a Nobel Prize in Chemistry, and Donna Strickland became the third woman to win a Nobel Prize in Physics, making them part of the only 17 women who have ever won a science-based Nobel Prize.
Looking Ahead
Research shows that diversity in the STEM workforce can have a positive effect on both a company's culture and revenue. Although the road ahead is long, there are some glimmers of hope that suggest that the diversity gap will eventually be narrowed.
Resources:
Image Credit: Rawpixel.com/Shutterstock.com
Related