Startup Announces High-Tech Apparel Factory in St. Louis
Welcome to Thomas Insights — every day, we publish the latest news and analysis to keep our readers up to date on what's happening in industry. Sign up here to get the day's top stories delivered straight to your inbox.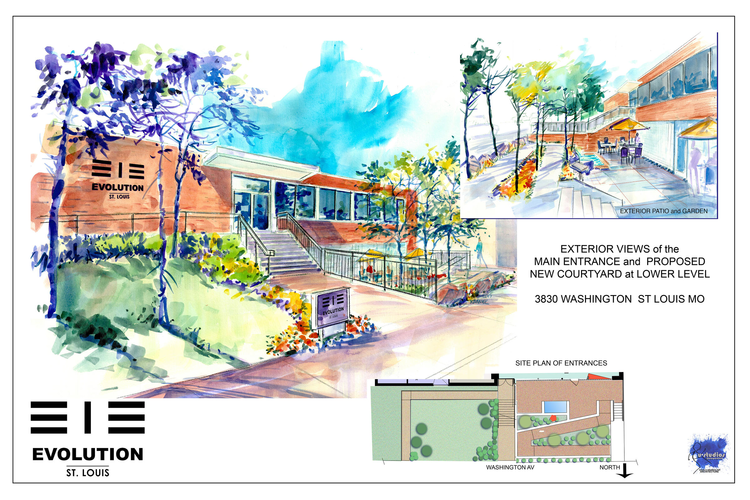 A St. Louis apparel startup on Thursday announced plans to open a high-tech manufacturing facility in the city's Garment District.
Evolution St. Louis, founded by industry entrepreneurs John Elmuccio and Jon Lewis, said the downtown factory would feature 300 flatbed knitting machines, produced by German manufacturer STOLL, and employ 50 to 60 workers over its first three years in operation.
The company intends to help startups, boutique designers, and established brands launch or relocate their sourcing and manufacturing to the U.S. Officials noted that changes in industrial technology and labor economics increasingly allow apparel companies to produce goods domestically after decades of shifting production overseas.
"This facility will revitalize the knit sector, strengthen 'Made in USA' fashion and create good-paying, sustainable manufacturing jobs in St. Louis," Elmuccio said in a statement. "We want to build the supply chain of the future."
Officials said in addition to fashion and retail companies, Evolution is in discussions with companies in the automotive, military, and other industrial sectors.
Evolution credited partnerships with local officials and economic development groups for helping to establish the factory. Construction on the $5 million project is underway, and production is set to begin at the facility later in the year.
Image Credit: Evolution St. Louis
Related