Stanley Black & Decker Opens Advanced Manufacturing Facility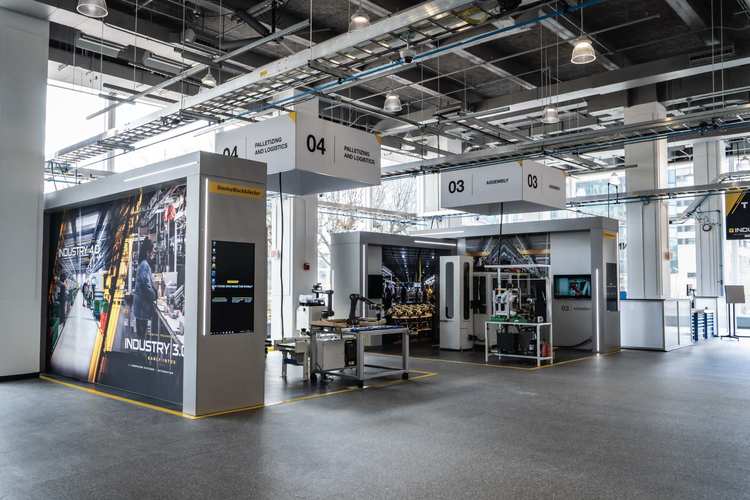 Tool manufacturer Stanley Black & Decker this week opened a new manufacturing center that will serve as the hub of its Industry 4.0 efforts.
The Advanced Manufacturing Center of Excellence — also known as Manufactory 4.0 — features 23,000 square feet of space in downtown Hartford, Connecticut, that will house about 50 employees.
The team of smart factory specialists, Stanley officials said, would work to accelerate technologies in three "value streams:" connected factories, flexible automation, and advanced analytics.
The facility will also house an additive manufacturing startup initiative, developed with seed accelerator Techstars, and, officials hope, will serve as a magnet for other cutting-edge manufacturers to set up shop in Connecticut.
"Our new Manufactory 4.0 center will serve as the heartbeat of our company's Industry 4.0 efforts, helping our manufacturing operations rapidly adopt leading-edge technologies and ensuring our global workforce is prepared for this new world through upskilling and re-skilling efforts," President and CEO Jim Loree said in a statement.
Image Credit: Stanley Black & Decker
Related