Stair Manufacturer to Add 200 Jobs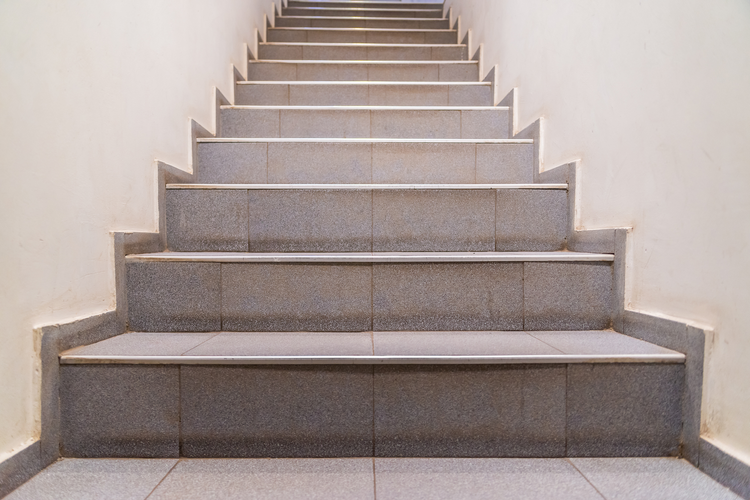 An Indiana manufacturer of stairs and railings plans to add up to 200 jobs over the next five years.
Viewrail announced plans to invest $12 million in its Goshen, Indiana, headquarters, according to Inside Indiana Business. The project would add some 40,000 square feet of space and more than double the company's current footprint in the city.
Company officials said the investment would expand its metal and wood shops and bolster overall production capacity.
Viewrail specializes in "floating" staircases and produces stairs, stringers, and railings. The company, according to the report, saw 60% revenue increases for six consecutive years and, following the expansion, expects to reach $100 million sales by 2021.
Officials say the 200 additional jobs would be added to its current workforce of 135 employees by 2023.
State economic development officials offered up to $2.6 million in tax credits for the expansion, provided Viewrail's job goals are met, and the report indicated that the city government is expected to provide additional support.
Image Credit: Mikhail Gnatkovskiy / Shutterstock.com
Related