Specialty Chemicals Mfr. Announces $45M Expansion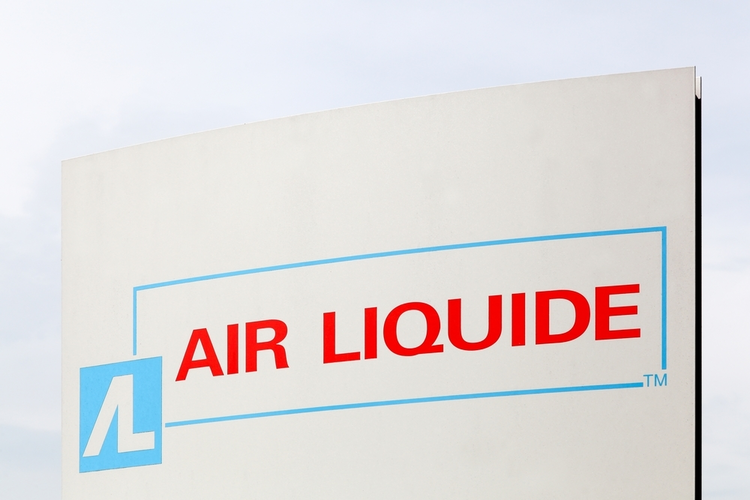 Air Liquide Advanced Materials, Inc. recently announced plans to invest approximately $45 million for the upgrade of its two facilities in Upper Mount Bethel, Pennsylvania. The project is expected to create 188 jobs over the next three years. The expansion will help boost capacity for the manufacturing of materials used in the production of semiconductor devices and advanced solar cells.
The decision to grow in Pennsylvania was weighed against options outside that state and even outside the country. A package that includes $564,000 in Pennsylvania First funding and $564,000 in Job Creation Tax Credits helped keep the company, and the 80 current jobs, in place. The tax credits will be distributed once the new jobs have been created.
Officials also formed a Local Economic Revitalization Tax Assistance, or LERTA, district for Upper Mount Bethel that Air Liquide will look to leverage. This program provides tax exemptions for new construction or improvements on certain properties.
Last year Air Liquide's Advanced Materials segment comprised 19 percent of the electronics division's $1.9 billion in revenue. So far this year, revenue is up about 6.7 percent globally.
Image Credit: ricochet64/Shutterstock
Related