South Carolina Plastics Manufacturer to Create 75 Jobs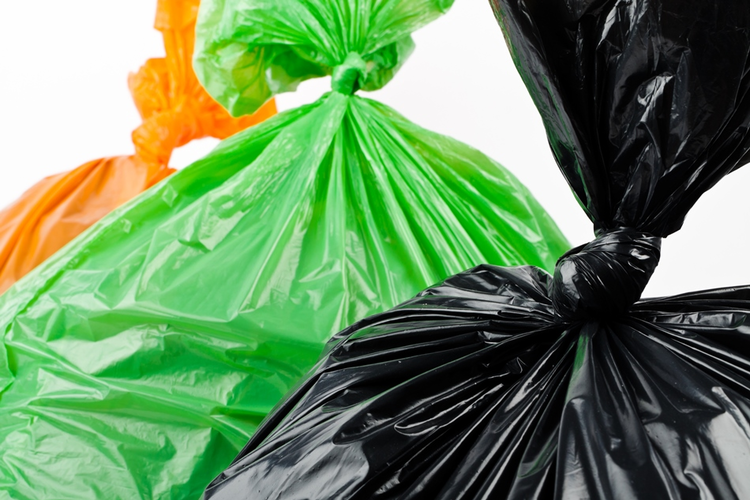 A South Carolina plastics manufacturer plans to invest $25 million to expand its operations and add 75 new jobs.
Carolina Poly, in an announcement from the South Carolina Department of Commerce, said that the expansion would bolster manufacturing capacity at its current 500,000-square-foot facility near Chester, South Carolina, about an hour's drive from Charlotte, North Carolina.
The business was established by its parent company, Texas-based polyethylene film producer Poly-America, in 2015, but production at the current facility began last year, according to Fort Mill Times News. The company said that hiring for the new positions would begin immediately.
Carolina Poly makes a variety of plastic film products, including trash bags, plastic sheeting, silage bags, and shrink films.
South Carolina Commerce Secretary Bobby Hitt said that the announcement reflected the values of South Carolina — "a state that fosters manufacturing innovations."
Image credit: Marijus Auruskevicius /Shutterstock.com
Related