Solar Battery Would Triple Tesla's Current Record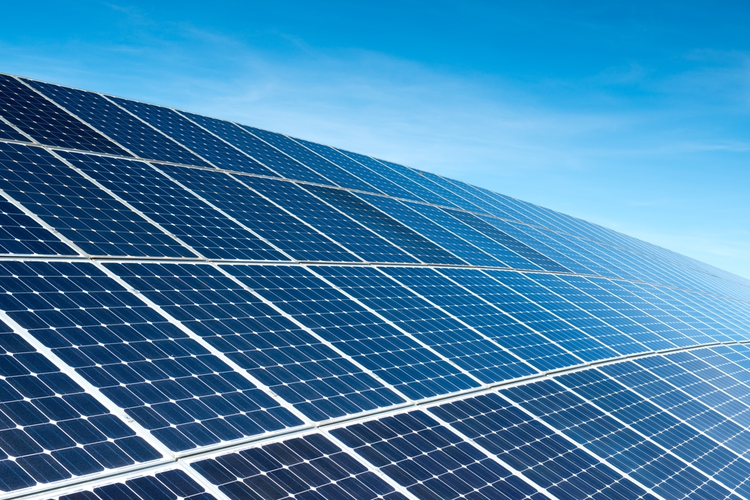 Recurrent Energy, a subsidiary of Canadian Solar, recently sought approval to build a 350-megawatt solar farm east of Palm Springs. The application also requested permission to construct a battery capable of storing an equal amount of energy. The proposed site would span 2,500 acres of public desert land.
The power storage unit would more than triple the capacity of the world's current largest battery, which Tesla installed at an Australian wind farm last November. The 100-megawatt battery was famously put in operation within 100 days, ensuring Elon Musk would not have to cover the $50 million cost that he said he'd pay if it took longer than that to install.
Recurrent Energy doesn't appear to have a buyer lined up for the energy it will capture, and government approval could take years. However, California's energy needs make it a good fit for the battery. While solar has been an excellent supplemental source of energy during the day for Californians, once the sun sets, the limited number of storage options have not been able to keep pace with demand. This limitation places the burden back on natural gas plants to handle the load.
The new battery and solar farm, dubbed the Crimson project, would be installed in Riverside County. Recurrent currently operates four large solar farms in that area. Even though the plan offers a way to lower the regions' use of fossil fuels, it does face some environmental challenges. The first of these deals with ensuring that the habitat of the threatened desert tortoise is preserved. Second, construction is not allowed to disrupt more than five percent of the sand dune habitat and woodlands in the area.
Related