Snapshot of the U.S. Railway Industry [Statistics]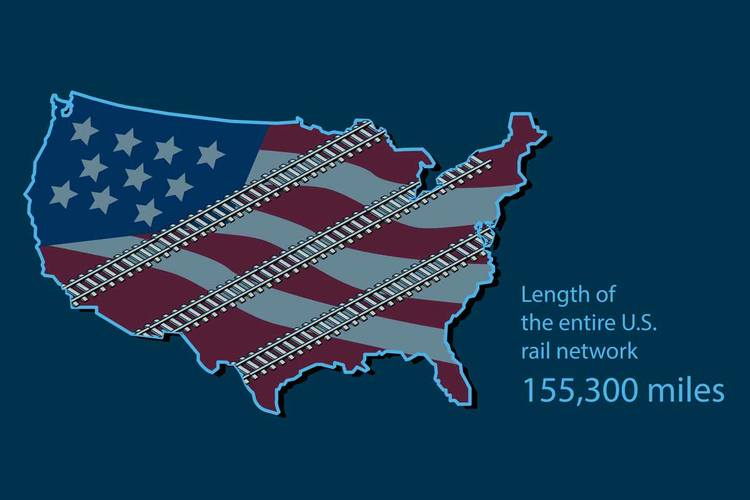 The American railroad system symbolizes the country's past, present, and future. For years, trains were the primary mode of long-distance travel and distribution, helping to transform America from a fledgling nation to a global industrial powerhouse.
Over the last century, the railroad's role in American society has changed considerably; while automobiles and airplanes have become more popular for passenger travel, the rail system still serves as a crucial component of the freight logistics industry, continuing to bolster the United States' position in the global economy.
U.S. Railway Industry: By the Numbers
Today, for National Train Day, we're highlighting a few key statistics relating to the American railroad sector.