Smuttynose Brewery Looking for Buyer Before Auction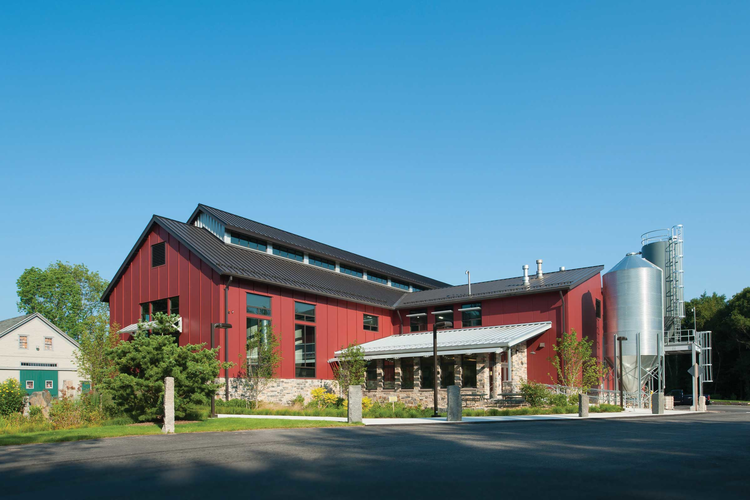 Based in Hampton, NH, Smuttynose Brewing Company is one of the area's most popular brands of craft beer. The business was founded in 1994, and the company currently employs 68 people who help generate more than $10 million in revenue each year.
The company recently invested in a large new production facility, but the recent "explosion of microbreweries" has left the craft brewer dry and desperate for a major cash infusion. As a result, the company owner recently put out a plea to find an immediate buyer; he hopes to sell Smuttynose before the company is put up at auction on March 9, 2018.
The new owners would take over the Smuttynose brand as well as the company's new LEED-Gold Certified facility and a restaurant (the Hayseed) located next to the brewery. According to the company, the brewery is one of the largest in New England and can produce 75,000 barrels per year. Because of the oversaturated market, the company has only been running at 50% capacity.
"The company's financial models were based on 20 years of consistent growth," says owner Peter Egelston, "but the explosion of microbreweries has led to changing dynamics in the marketplace." Egelston believes that Smuttynose can stabilize with "a major infusion of capital."
Employees were notified of the impending auction at a recent staff meeting. According to Egelston, the company will remain open until a buyer comes forward, or the bank proceeds with the auction.
The 32,421 square-foot brewery was built in 2013 and has a 100-hl (hectolitres) brewhouse on a 14-acre plot. The auction is being managed by James R. St. Jean Auctioneers based out of Epping, New Hampshire.
Egelston started in craft beer in 1987 as head brewer and co-owner of the Northampton Brewery in Massachusetts, which his sister now solely owns. He also founded the Portsmouth Brewery in 1991, which is not a part of the sale.
Related