Smartphones See First-Ever Decline in Sales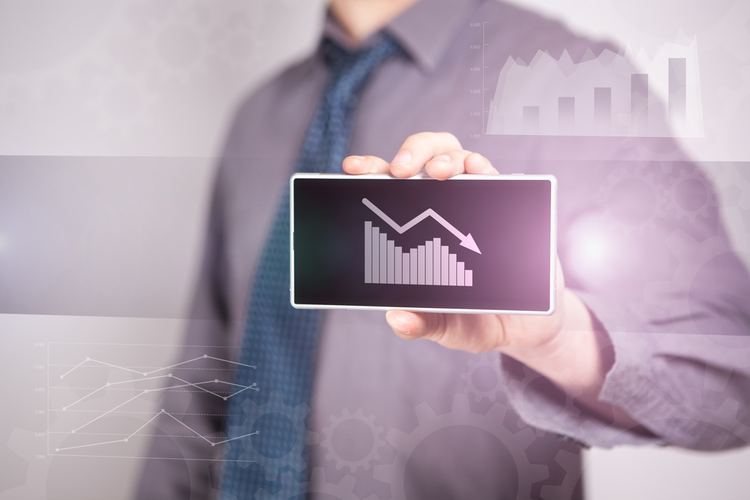 According to research firm Gartner, the global smartphone market contracted for the first time in the fourth quarter of 2017. The 408 million smartphones that were shipped in the quarter represented a decline of 5.6 percent from the same period a year previous.
Critical factors in this sales slide were lower smartphone sales from Samsung (three percent) and Apple (five percent). A decline during the gift-giving holiday quarter is especially notable, but representative of the fact that the average smartphone life cycle could be growing longer. This increase would contrast with the consumer-driven shortening of many product lifecycles that have impacted supply chain management and manufacturing production strategies focused on greater customization.
Additionally, according to Gartner, more consumers are postponing smartphone upgrades because they're initially buying higher-quality models. This decision means the newer offerings are not providing significant technological upgrades that would justify the investment in a new device. A lack of high-quality, low-cost options could also be negatively impacting smartphone sales.
Regardless, most analysts are forecasting an uptick in global smartphone shipments during the first quarter of 2018. It's thought that this slight uptick will stem from wider adoption of AI-infused voice assistants, virtual and augmented reality experiences, and smarter cameras that could encourage upgrades.
Related