Smartphone Shipments Tell Interesting Story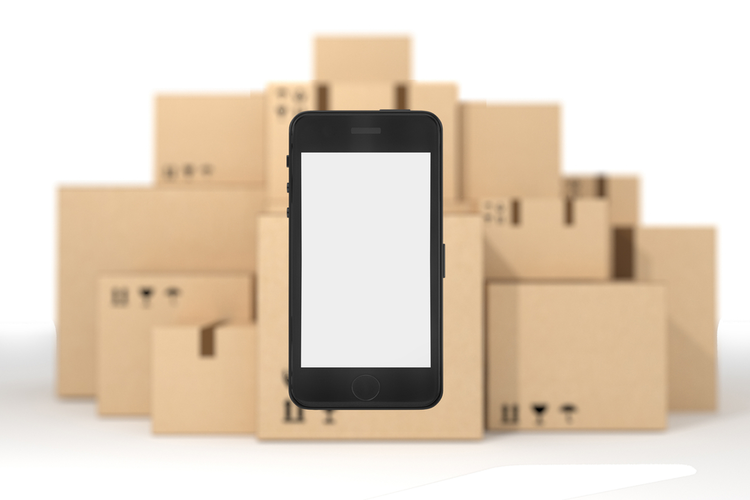 According to a recent report from Business Insider, U.S. smartphone shipments dipped by two percent year-over-year in the third quarter of 2017. This drop is despite the fact that every major manufacturer of these devices saw slight increases in shipments except for Apple.
These numbers not only illustrate how one dominant player can shape a marketplace, but how one or two specific products from that supplier can impact the supply chain of an entire industry. Overall, the one-million-unit drop by Apple offset smaller gains by Samsung, LG, ZTE, Motorola, and others to the tune of a total decline of 500,000 devices for the quarter.
The report indicates that the decline is likely the result of:
A saturated U.S. smartphone marketplace.
Consumers are waiting for Apple iPhone upgrades, most notably the 8 and X models.
Most shipment growth comes from upgrading handsets, as opposed to buying a new smartphone. The iPhone 8 handset was introduced late in the third quarter, so its' full impact probably has yet to be fully realized.
The highly touted iPhone X, as well as higher-priced models from Samsung, could be opening the door for consumers looking to settle for lower-tier models that don't cost anywhere near the $999 retail price of the X. This fact could be good news for players like Motorola whose offerings are at the other end of the price spectrum, which saw its third-quarter shipments nearly double from a year ago. The company shipped over two million devices in raising its market share from 2.7 percent in the third quarter of 2016 to its current level of 5 percent.
Related