Smart Apparel Manufacturer to Create 400 Jobs in New Jersey Expansion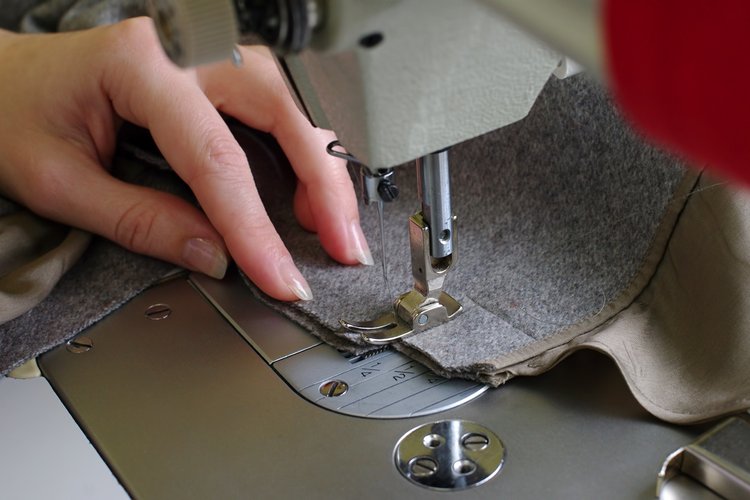 A New Jersey apparel manufacturing company plans to expand to a larger facility in its home state, adding more than 400 jobs in coming years.
State economic development officials announced that Suuchi Inc. finalized an agreement to lease more than 113,000 square feet of space at an office complex in Kearny, New Jersey, between Newark, New Jersey, and Jersey City, New Jersey.
The company, founded by Suuchi Ramesh, uses proprietary technology that connects fashion companies and customers on its "smart" shop floor, which then designs, produces, and ships the clothing for those brands.
State officials also highlighted the company's advanced supply chain analytics, its primarily female workforce, and its advanced manufacturing training program, known as Suuchi University.
Some analysts believe that the apparel industry, in particular, could see a shift back to domestic manufacturing as factories become more automated and consumers demand more customization options. Gov. Phil Murphy said that the announcement advanced the state's goal of "an environment that fosters the growth of diverse and innovative companies in high-growth sectors."
Earlier this year, the New Jersey Economic Development Authority approved tax credits of up to $37.2 million over 10 years to support the project. Officials said the company chose to expand in New Jersey over a competing site in North Carolina.
Image credit: atdigit / Shutterstock.com
Related