Shifting the Public Perception of Supply Chain Careers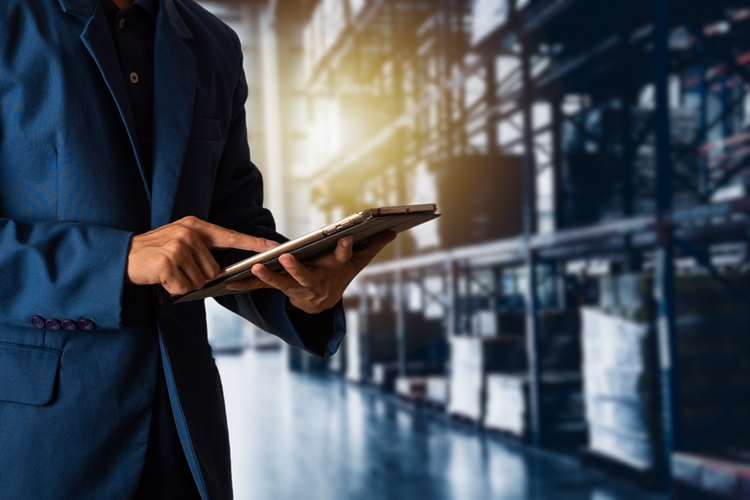 Supply chain careers are not typically lauded the "sexiest jobs of the 21st century," as the Harvard Business Review dubbed data science careers in 2012. Although the tech behemoths like Google, Amazon, and Apple certainly offer jobs in the supply chain sphere, advertising for positions like head of supply chain operations, the supply chain field simply lacks allure. In short, supply chain careers have a perception problem. And it's making it even harder for companies to deal with the ongoing skills shortage.
However, the supply chain network is becoming increasingly tech-centered. Machine learning, AI, smart logistics, smart warehouses, self-driving vehicles, robotics, data analytics, and data science continue to push supply chain operations into the future, with these sophisticated technologies being used to boost efficiency and better meet consumer demand. The younger generations are heavily reliant upon and intensely interested in technology. But, by and large, they are not fully aware of the tech-based career options in the supply chain realm.
Attracting New Workers to Supply Chain Careers
The current supply chain talent shortage is the result of two main factors: 1) younger generations are not fully informed about the career possibilities in this very important sector, and 2) on-the-job training isn't usually provided. Of course, candidates should possess at least the essential skills listed in job descriptions in order to move past the human resources gatekeepers. But the supply chain realm is increasing in complexity every day. The knowledge requirements are not only technical, but also require operational and strategic acumen. While it's true that the theory of operational vs. tactical knowledge can be taught, hands-on experience is what establishes and hones expertise.
It's also crucial to understand the younger generation's expectations of continued growth, collaboration, and job flexibility when determining how to attract new workers to the supply chain field. They absolutely do not want to be just another cog in the wheel of moving products from point A to point B. Millennials and Gen Z were raised in the world of social media and the sharing economy. They strive for a healthy work-life balance and opportunities to advance their career. If an enterprise does not offer these aspects, they have no problem job-hopping until they find their comfort zone.
Changing the Face of Supply Chain Careers
Employers can help to shape a more positive perception of supply chain careers by addressing the following points:
On-the-job training — Consider offering to pay for external certifications or constructing an internal training program for both new entrants and current employees. Cross-training through an employee rotation program is another way to attract and retain a long-term workforce.
Educational outreach — Combined with on-the-job training, try visiting college campuses, collaborating with on-campus career outreach services, and being a guest speaker at high schools to tap into the younger generations' mindset. Be prepared to describe what the supply chain is, and provide real-life examples to paint a clear picture (e.g., the processes involved in producing, storing, and delivering food to consumers).
Human resources gatekeeping — The process of selecting the right candidates isn't a binary one. Human potential is far more complex and dynamic than what's presented on a resume or an online application. Here is where a balance between excessive interviewing and testing processes needs to be struck. Devise this system carefully and in conjunction with the aforementioned on-the-job training initiatives. Keep in mind that a candidate simply may not test well or may be nervous during interviews. Humanize the process. Human resources shouldn't be an impenetrable wall.
Image credit: Photo By ToRz / Shutterstock.com
Related