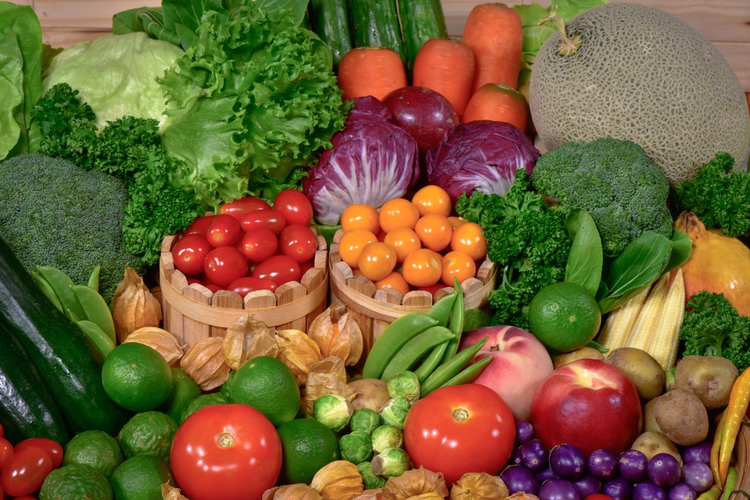 The age of big data extends far beyond the plant floor, connected cars, and smart homes. Harnessing lessons learned from industrial applications, researchers from ETH Zurich recently unveiled edible, biodegradable microsensors for monitoring the freshness of your food.
Balancing the use of high-quality, fresh food and avoiding wasteful behaviors has become an important challenge for the food processing, distribution, and retail industries. In an effort to meet this challenge, these 16-micrometer thick sensors, which are six times thinner a human hair, obtain food storage temperatures in helping determine freshness. These wireless transmissions can be received at any time once the sensor is applied – from transport through delivery.
The edible sensor is composed of magnesium, silicon nitride, and a compostable polymer based on corn and potato starch. In addition to being harmless if ingested, the composition of the sensor also makes it extremely malleable, meaning it can be bent, stretched or manipulated in any number of ways without hindering its functionality.
While currently difficult and expensive to produce, expanded applications for microsensors, such as monitoring food freshness, could help develop their overall use. Finding new ways to put these sensors to work will help drive functional advances and bring their down their costs. Future uses could include applications to monitor gas pressures, and levels of exposure to heat or light.
Related