Senate Poised to Approve Self-Driving Car Regs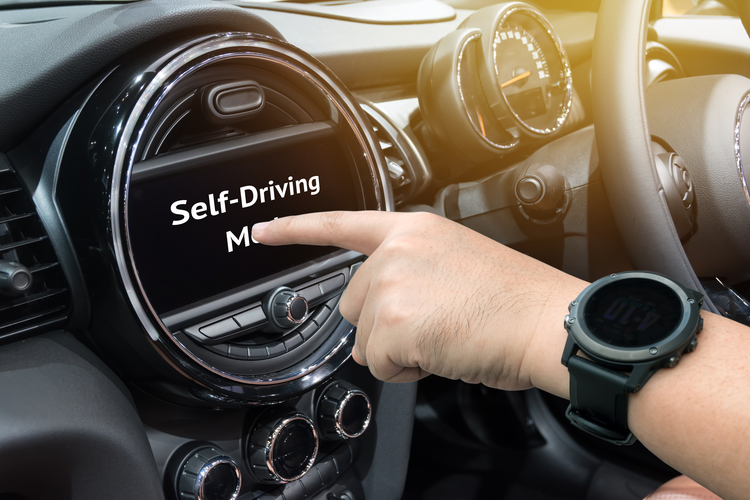 Over this past weekend, the U.S. Senate reached a principle agreement for passing the American Vision for Safer Transportation through Advancement of Revolutionary Technologies, or the AV START act. With more details to follow later this week, the legislation will essentially lift many of the current production restrictions that are in place and establish broader-reaching safety and manufacturing guidelines for driverless vehicles.
It will essentially mirror a bill that passed the House of Representatives earlier this year with bipartisan support. That bill allowed manufacturers to produce up to 25,000 cars with autonomous technology in the first year. After three years, provided substantial evidence can validate that driverless cars are just as safe as human-piloted vehicles, that total will be increased to 100,000 vehicles annually.
The move is seen as both a way to improve transportation safety and ensure that the U.S. doesn't fall behind the rest of the world when it comes to autonomous vehicle implementation and technological development. In the UK, for example, fleets of driverless semi-trucks and buses will begin testing next year.
According to NHTSA research, 94 percent of automotive crashes are the result of some form of driver error. Additionally, more than one-third of these crashes could have been avoided if driver distractions were eliminated. Perhaps this is feeding forecasts, including those made by Goldman Sachs, that within the next 15 years up to 60 percent of the cars sold in the U.S. could be autonomous. This legislation will certainly aid that progress.
Related