Sealed Air to Acquire Automated Packaging Solutions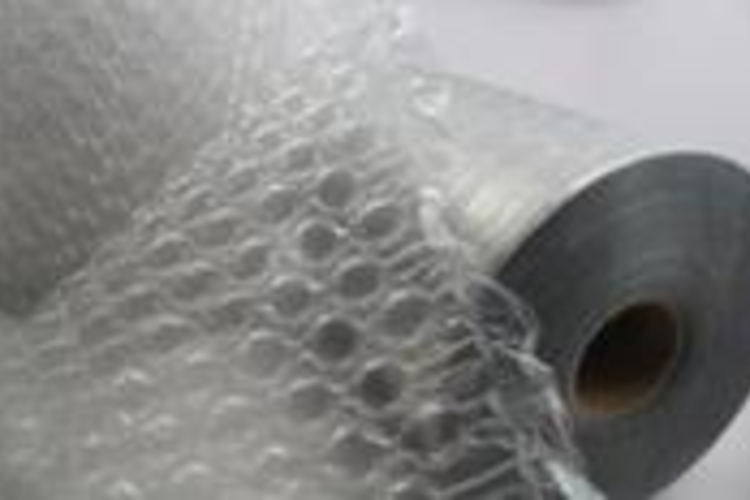 Packaging materials manufacturer Sealed Air on Wednesday announced plans to acquire bagging systems maker Automated Packaging Solutions for $510 million.
Sealed Air, headquartered in North Carolina, made its name as the developer of Bubble Wrap but also produces numerous additional package products as well as materials for the food and medical sectors. Company officials said the addition of Ohio-based APS would bolster its automation and sustainable packaging platforms, as well as accelerate its pace of innovation in the packaging market.
APS makes packaging equipment and materials, including Autobag bagging machines and the EarthAware recycled film product line.
The acquisition would also provide engineering expertise and APS' "robust patent portfolio," Sealed Air officials said.
"We are confident that the APS business will thrive as part of our platform, given our global reach, distribution network, and supply chain operations," Sealed Air President and CEO Ted Doheny said in a statement.
APS employs about 1,200 people and operates seven manufacturing facilities.
The deal is expected to close in the third quarter of the year.
Image Credit: Seal Air
Related