Sea Ray, Boston Whaler Manufacturer to Establish New Boat Production Hub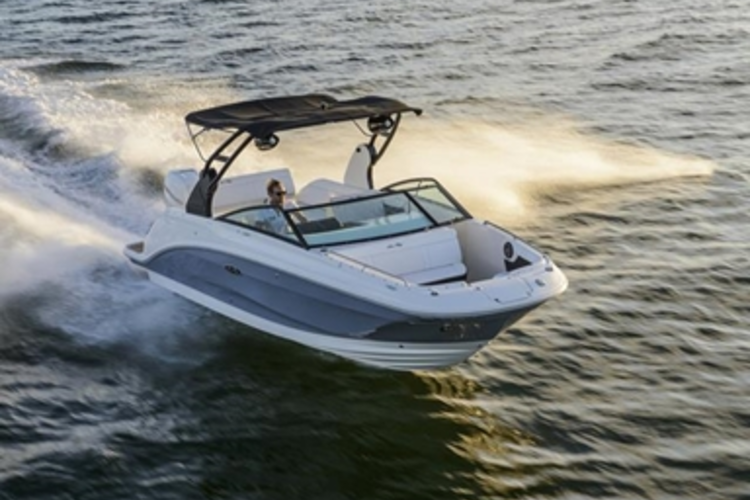 Boat manufacturer Brunswick this week announced that a facility on Florida's Atlantic Coast will support its production of high-demand models.
The company's forthcoming integrated manufacturing center on Merritt Island will house about 130 employees that provide "incremental capacity" for its brands, including Sea Ray and Boston Whaler.
"Utilizing this well-established facility is a clear advantage, and centralizing these operations expands our vertical integration capability and is very efficient from a capital perspective," Huw Bower, the president of the Illinois company's boat segment, said in a statement.
Brunswick, which also produces fitness equipment and billiards tables, began transitioning the Merritt Island site after winding down production of its Sea Ray Sport Yacht and Sea Ray Yacht last year.
In addition to supporting the scale-up and production of high-demand models, the center will enable in-house production of select precision parts, as well as assemblies and upholstery. It will also house a pair of advanced milling machines, officials said.
"Over time... the integrated manufacturing center will play an important role in the pace and effectiveness of our production and growth plans," Bower said.
Brunswick plans to open a fiberglass boat technology center in nearby Edgewater, Florida, later this year.
Image Credit: Sea Ray
Related