San Francisco Establishes Manufacturing Job Training Program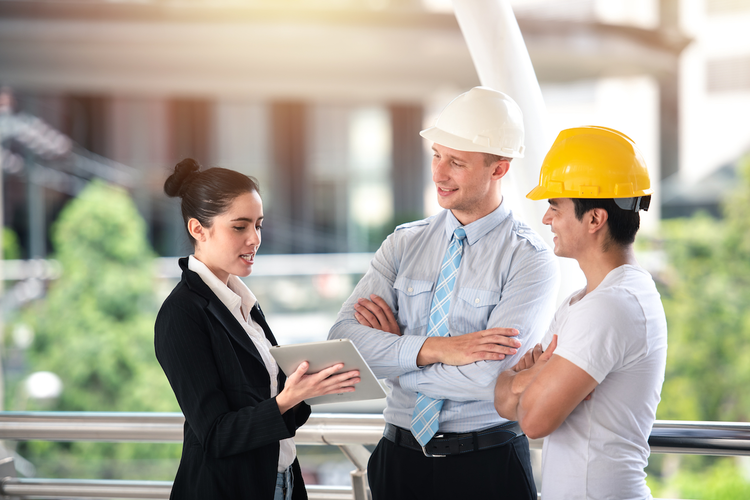 A San Francisco manufacturers group hopes to help meet local companies' demand for high-tech workers by training disadvantaged city residents.
The San Francisco Chronicle reports that SFMade received $300,000 in job training funding from the city's Office of Economic and Workforce Development. The funding, the paper added, is enough to teach 45 people key skills in 3D printing, rapid prototyping, CNC machining, and other advanced manufacturing systems.
The group plans to host a 24-week training program at a facility run by nonprofit Humanmade in the city's Design District. The program will consist of four weeks of employment preparation, eight weeks of skills training, and 12 weeks of on-the-job training. Training-center staff would then work to place participants with local manufacturers.
The program, which was floated for years by city officials, would likely be expanded if the initial effort is successful. Similar city-backed workforce programs in construction, health care, hospitality, and technology placed 1,300 residents in jobs in the most recent fiscal year, the Chronicle reported.
In addition to helping disadvantaged city residents, officials noted it would also help San Francisco companies that are seeing growth thanks to new technologies but remain unable to fill open jobs for high-skill workers.
Rob Varady, CEO of custom eyewear maker Topology, said the training would prove "integral in equipping the area with the labor force ready to seize this new opportunity."
Image credit: SPK Lifestyle Stock Photo / Shutterstock.com
Related