Samsung Hit with Price-Fixing Lawsuit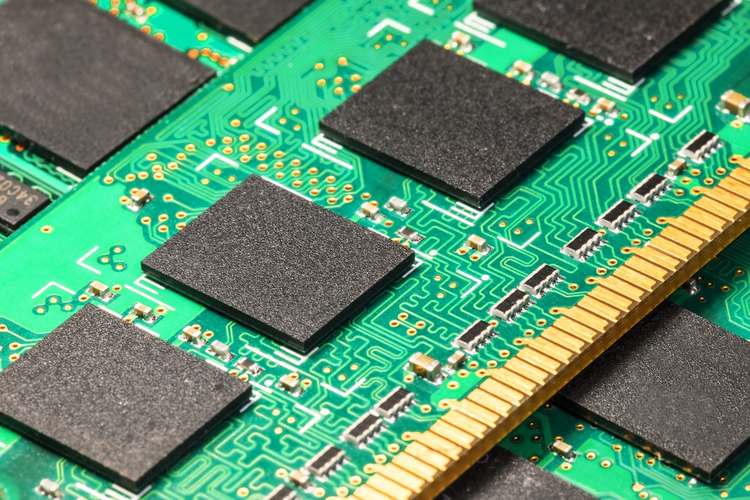 Manufacturers of DRAM technology are being hit with a class action lawsuit that alleges they've been conspiring to drive up prices on their products by limiting supply.
According to Forbes, a suit was filed last week by the law firm Hagens Berman on behalf of American consumers of PCs and smartphones. It identifies three companies: Samsung, Micron, and Hynix who, collectively, embody all but four percent of DRAM market share.
DRAM is memory storage technology that's used in a large range of electronic devices. The lawsuit says that the price of DRAM increased dramatically in 2017 – by 47 percent, in fact – which the law firm says was the largest increase in three decades. Concurrently, demand for DRAM also jumped 77 percent, after dipping 8 percent the prior year, lending credence to the theory that the three companies colluded to restrict supply.
According to Steve Berman, managing partner in the law firm, the three companies being implicated are putting consumers "in a chokehold" to optimize profits. The suit also alleges that the companies saw their DRAM revenues more than double during the period being detailed in the claim.
A similar class action suit was previously filed by the same firm against 18 DRAM manufacturers. Settled in 2007, the defendants agreed to a total settlement compensation of over $325 million.
Image Credit: Scanrail1/Shutterstock.com
Related