Saab Looks for New Life in New Markets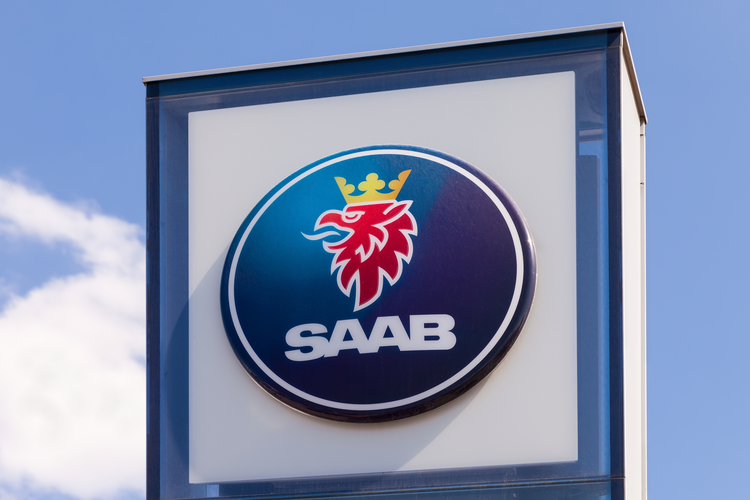 Although the automobile manufacturing entity still known as Saab continues to face an uphill battle, the Swedish company's Defense and Security Group is looking to grow. Part of this growth includes a potential partnership with Boeing for manufacturing the T-X trainer aircraft for the U.S. Air Force.
The potential deal would not only be a boost for Saab but could lead to the creation of a new manufacturing plant in the U.S. This new location could also serve as a launching pad for Saab in growing other facets of its U.S. military and defense business. The Air Force is expected to render its decision on the trainer aircraft contract later this year.
Last week, Saab also announced that it is the final stages of developing its latest collection of Electronic Warfare systems. This family of products would include an electronic jammer pod that could protect aircraft from low-frequency radars. The company also made headlines by stating that it is exploring independent sales opportunities with the U.S. Air Force for its Gripen Aggressor training aircraft.
The Gripen C series features advanced sensor and datalink capabilities but does not carry live weapons. The jet has a speed of 1,370 miles per hour and a service ceiling of 50,000 feet. The biggest advantages of the Gripen are its advanced maneuverability, as well as its lower cost. The company's plan to expand manufacturing in the U.S. would appear to mesh with a more aggressive targeting of contracts with the U.S. military.
Related