Rubber Glove Manufacturing Facility to Create 350 Jobs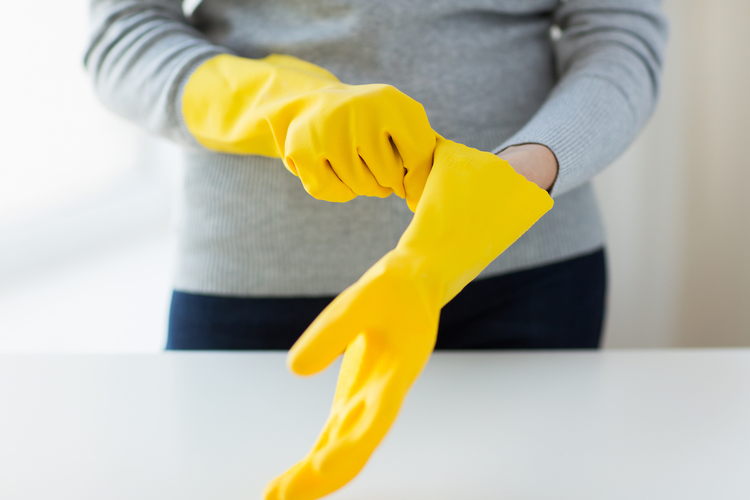 A manufacturer of disposable rubber gloves plans to build a nearly $50 million facility in northwestern New Mexico.
Rhino Health expects the plant to produce nitrile gloves for medical facilities and government agencies, as well as the food and retail sectors. The 124,000-square-foot complex in Church Rock, New Mexico, located on the Navajo Nation Indian Reservation about two hours west of Albuquerque, New Mexico, will include both manufacturing and warehouse space.
The project is eventually expected to create 350 jobs. Matt Geisel, New Mexico's economic development secretary, said the announcement represented "impactful job creation on the Navajo Nation and for rural New Mexico."
The project will be supported by an investment of up to $3.5 million in Local Economic Development Act (LEDA) funds from the New Mexico Economic Development Department. LEDA funds allow the state to provide grants to county or municipal governments in order to assist with business relocation or expansion.
Jonathan Nez, the president-elect of the Navajo Nation, added that the tribe understands "the importance of partnering with the private sector to bring economic opportunities and, most importantly, jobs."
Image credit: Syda Productions / Shutterstock.com
Related