Robotics, Vision, and Motion Control Continue to Grow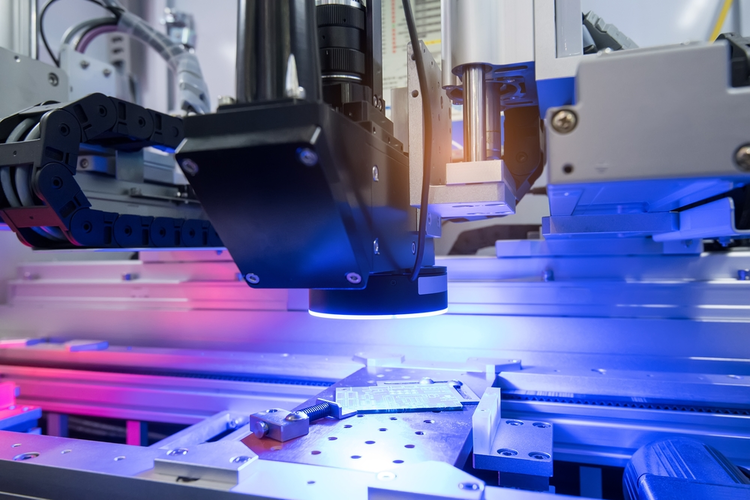 According to the Association for Advancing Automation (A3), the North American robotics, machine vision, and motion control markets continued to set new sales records in 2017. Looking at the specific market segments shows that:
Robotics registered $1.9 billion in total sales in 2017, surpassing all previous records. Customers purchased 34,904 total units. While automotive-related orders were lower than during the last year (3.8 percent in total dollars), non-automotive orders fueled the rise in 2017 with sales growth of 7.3 percent. The most active performing sectors were plastics and rubber (59.6 percent), metals (53.9) and food and consumer goods (44.2 percent).
The Vision and Imaging equipment market reached $2.6 billion, representing a 14.6 percent spike in growth over 2016.
Motion Control and Motors saw an 8.1 percent increase from $3.2 billion in 2016 to $3.5 billion in 2017. The product category realizing the most growth regarding deliveries was motors, which comprised 38.1 percent of the total market. Actuators and mechanical systems were second at 18.5 percent of shipments. Motion controllers were the fastest growing category in 2017, increasing 20.7 percent to $196.4 million in sales. They were followed by AC drives ($388 million) and actuators and mechanical systems ($658.2 million).
Related