Robotics Supplier Building $51M Facility in Michigan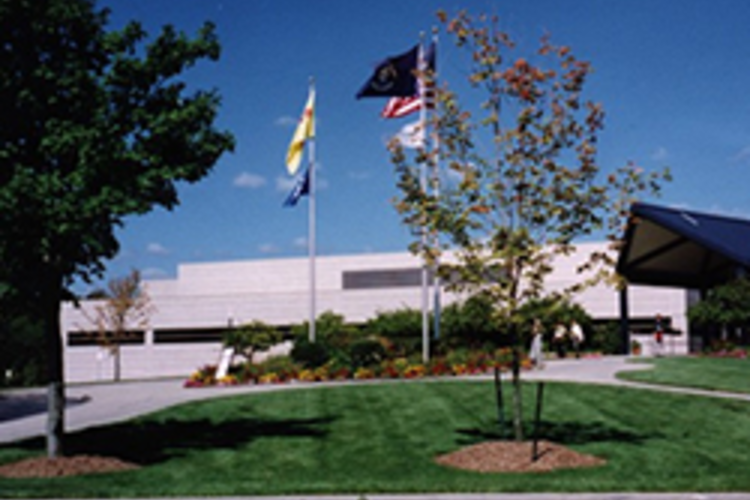 FANUC America, a global supplier of industrial robots, recently announced plans to build a $51 million facility in Auburn Hills, Michigan. The 460,000+-square-foot expansion to the company's American headquarters will bring 100 new jobs to the area in the short-term and up to 300 in the years to come.
The company received a $1 million performance-based grant from the Michigan Businesses Development Program and a $3.5 million property tax abatement from the city of Auburn Hills. The 24-acre site in Oakland County was chosen over a competing site in Illinois. The company plans to consolidate operations from its other metro Detroit locations to the Auburn Hills location. It will then house product development, engineering, manufacturing, and assembly of add-on components for robots and warehouse operations.
The facility will be used for light assembly and robotics staging. Construction should conclude in November. Once complete, it will be the third largest industrial structure in Auburn Hills, trailing the FCA U.S. headquarters and technical center, as well as competitor ABB's North American robotics headquarters. Fanuc employs more than 1,400 people in North and South America. Its parent company, based in Japan, had 2017 revenues of $4.8 billion.
Image Credit: FANUC America Corporation/https://www.fanucamerica.com/home/about-us/fanuc-america-locations
Related