Robotics, Motion Control See Record-Setting Growth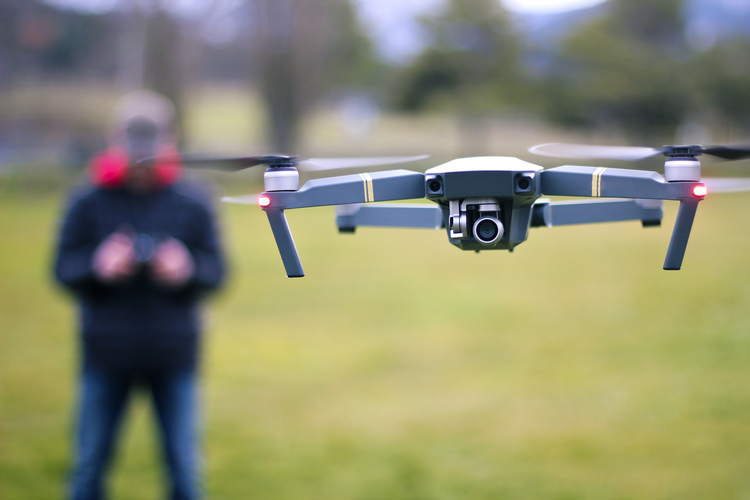 The Association for Advancing Automation (A3) recently unveiled their findings on robotics and automation sales trends since the beginning of 2017. Their research shows new highs in the areas of robotics, machine vision, motion control and motor technology through the first half of 2017. Some of the associations' specific findings included:
The North American robotics market had its best January-June totals ever, setting new records in orders and order revenue. In total, 19,331 robots valued at just over $1 billion were sold in North America during the first half of 2017. These figures represent growth of 33 percent in units and 26 percent in dollars over 2016.
In particular, orders from automotive manufacturing increased 39 percent in units and 37 percent in dollars.
Orders for motion control and motor products through the first half of 2017 amounted to $1.6 billion, up 14 percent over the first six months of 2016. The fastest growing categories in that timeframe were motion controllers (21 percent to $97 million), sensors and feedback devices (20 percent to $76 million), actuators and mechanical systems (17 percent to $318 million), and AC drives (17 percent to $199 million).
The machine vision market also posted its best first-half performance with $1.24 billion in sales, which represents an 11 percent year-over-year increase. The largest growth was seen in lighting (20 percent to $35 million), smart cameras (16 percent to $183 million) and optics (16 percent to $20 million).
Over the remainder of 2017, A3 experts are forecasting software purchasing to trend upwards, cameras, lighting and imaging boards to be flat, and optics to trend down while application-specific machine vision (ASMV) systems should increase.
A3 is comprised of three sister associations: the Robotic Industries Association, the Advancing Vision + Imaging Association and the Motion Control & Motor Association.
Insights
Although U.S. manufacturing continues to face its share of challenges, a number of reports still point to positive levels of production growth stemming from a healthy stream of new orders. Both of these dynamics allow for additional internal investment, especially for products that can help improve operational efficiency and preserve product quality. These are needs that can be met with the increased use of new robotic, machine vision and motion control technologies.
Related