Retailers Place Orders for Tesla Electric Semis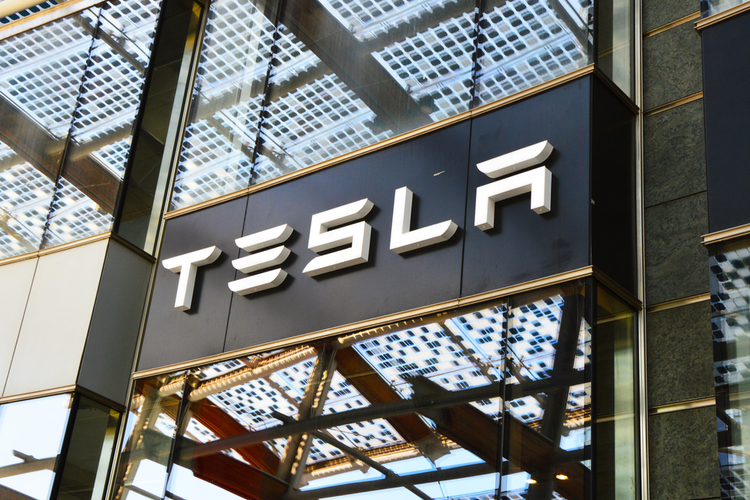 While championing new technologies, encouraging cleaner forms of transportation and receiving accolades for both are all tremendous accomplishments, success for Tesla's electric semi-trucks will ultimately be measured in one way – orders. So, although many were hesitant to offer endorsements of the truck Tesla unveiled last week, they did receive some support.
Walmart placed an order for 15 Tesla semis for use in the U.S. and Canada, while trucking company J.B. Hunt Transportation and Canadian grocery retailer Loblaw have also placed orders for an undisclosed number of trucks. Although no pricing information has been made available, Tesla is reportedly requiring a $5,000 deposit per vehicle. Walmart operates nearly 6,000 semis in the U.S.
The Tesla semis can haul up to 80,000 pounds, which is the maximum legal amount a semi can carry on U.S. roadways. It can also travel up to 500 miles on a full charge. While this distance could help in covering regional deliveries, long-haul trucking companies and drivers are understandably reticent to jump on the Tesla bandwagon.
Truck drivers are typically compensated by the mile and are limited to operating 11 hours/day. If they average 50 mph during this span, they top out at 550 miles/day. However, this number can obviously increase based on the route. Regardless, having to stop and recharge the electric battery not only impacts delivery times for the hauler, supplier, and end-customer, but the wages of the driver. It is also about half the range of a topped-off diesel semi.
This probably contributed to the low level of initial interest from big fleets, and the decision of Old Dominion Freight Line, one of the largest over-the-road freight haulers in the U.S., to state that the company had met with Tesla and didn't see a fit. For wider acceptance of his new Semi, Musk and Tesla are tasked with increasing core stakeholder acceptance while fending off competitors like Daimler and Volkswagen who are also working on electric alternatives.
Related