Reshoring Brought 171k Jobs Back to the U.S.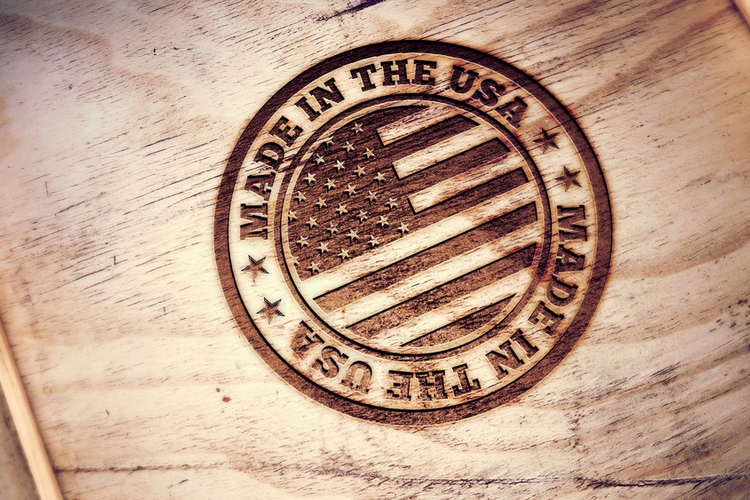 According to the Reshoring Initiative's 2017 Reshoring Report, combined reshoring and related foreign direct investment (FDI) added more than 171,000 U.S. manufacturing jobs in 2017, up 2,800 percent from 2010. The total number of manufacturing jobs brought to the U.S. from offshore is over 576,000 since 2010. The reshoring and FDI jobs equal 90 percent of the 189,000 total manufacturing jobs added last year.
Combined, reshoring and FDI jobs were up 52 percent from 2016. The Reshoring Initiative largely attributes the increase to corporate tax and regulatory cuts following the 2016 election, which is seen as helping U.S. manufacturing to be more globally competitive. FDI continued to exceed reshoring in terms of total jobs added, although the gap is narrowing.
The Reshoring Initiative feels the numbers demonstrate how reshoring and FDI are major contributors to the country's manufacturing rebound.
Harry Moser, founder and president of the Reshoring Initiative, states, "With three to four million manufacturing jobs still offshore, as measured by our $500 billion/year trade deficit, there is potential for much more growth." Additional factors contributing to the positive reshoring and FDI numbers include:
Proximity to customers remained the leading factor driving reshoring and FDI in 2017, followed by image/branding, Made in the USA, government incentives, and supply chain synergies.
For the first time, Asia surpassed Western Europe in generating jobs by FDI, due mostly to increased investment by China and stronger showings from Japan and Korea.
The Southeast and Texas remain the top regions for reshoring and FDI, with the Midwest gaining ground in second place due to its strong industrial base.
Transportation equipment remained the strongest industry, accounting for nearly 36 percent of total jobs returned.
Apparel and medical equipment saw the biggest increases in industry ranking.
A 50-year manufacturing industry veteran and retired President of GF Agiecharmilles, Harry Moser founded the Reshoring Initiative. Additional information is available at www.reshorenow.org.
Related