Report Shows IIoT Driving Growth in Pumps Market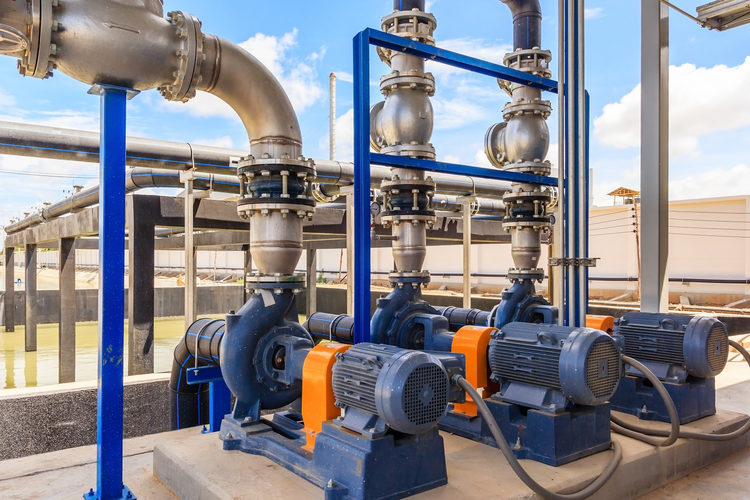 According to a recent report from Frost & Sullivan, the pumps and related services market will exceed $4.2 billion by 2023. The growth is being attributed to evolving end-user needs and new Industrial Internet of Things-related technologies that are helping drive new applications in areas such as predictive analytics and smart maintenance. According to the report, pump manufacturers who succeed in providing such capabilities will be better positioned to take advantage of these trends.
The report also spotlighted a number of growing industry segments, such as oil and gas, water and wastewater, and chemical processing. While demand for traditional products and services will drive growth in the short-term, increasing end-user adoption of IIoT-based monitoring technologies will reduce the need for traditional pumps over the long haul.
In addition to continuing to provide IIoT-enabled options, the report also touches on the role of these new pump products in showcasing opportunities for and helping to realize greater energy efficiency. The need to reduce operational costs is ongoing, with many of these new connectivity enhancements helping to shine a light on ways of lowering energy use, and the related costs.
A full copy of the report can be downloaded by clicking here.
Image Credit: NavinTar / Shutterstock.com
Related