Report Shows Historic Manufacturer Optimism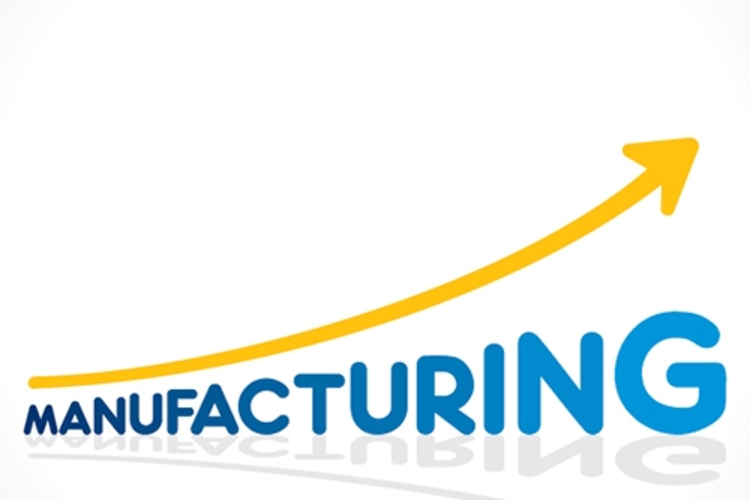 The National Association of Manufacturers (NAM) recently offered their latest Manufacturer's Outlook Survey. Among other findings, the report showed that 94.6 percent of respondents said they felt positive about their company's outlook – the highest total in the survey's 20-year history. The year-long average has sat at 91.8 percent in 2017, up from a 64.3 percent in 2016.
Accompanying the uptick in optimism are anticipated increases in sales and capital spending over the next 12 months and at potentially the fastest rates since 2011. Also strengthening the manufacturing marketplace and the U.S. economy overall, are strong employment trends.
The number of full-time workers should increase by 2.6 percent over the next year, as 62 percent of responding manufacturers anticipate an increase in new hires over the next 12 months. Along those same lines, an inability to attract and retain a quality workforce was cited as the top business challenge. According to NAM, 72.9 percent of respondents stated this is their biggest concern. Rising health care and insurance costs were a close second, garnering 72.3 percent of responses.
Manufacturers are optimistic about the prospects of comprehensive business tax reform being enacted into law. More than 75 percent of respondents said they supported the tax proposals currently being debated in Congress. In general, respondents seemed to feel that a more simple, modern tax code would help manufacturers be more competitive in the global marketplace and encourage investment.
Nearly 63 percent said comprehensive business tax reform would encourage their company to increase capital spending.
57.9 percent stated that they would expand their business and 53.8 percent stated they would hire more workers.
Furthermore, 48.8 percent said they would increase employee wages and benefits, circling back to their second most pressing business challenge.
Related