Report Indicates Continued Growth in Equipment Investments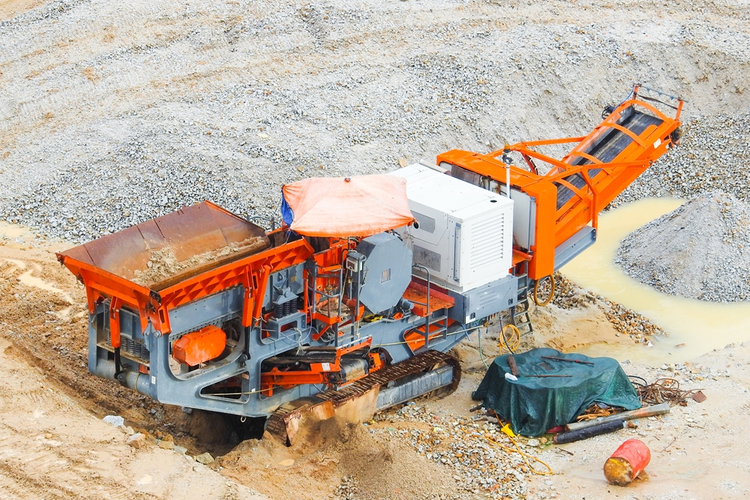 According to the Equipment Leasing and Finance Foundation, business investments in equipment and software are projected to increase by 4.1% in 2019. Driven by more preferable tax treatment and a general upswing in the U.S. economy, investment levels were robust in 2018 and should continue in the short term.
However, growth slowed in the third quarter and could lead to a weaker starting point in the new year. Some highlights from the report include:
Credit market conditions remain healthy, with an increase in the supply of credit in the third quarter and subdued financial stress levels, though demand for credit declined.
The U.S. economy accelerated in 2018, spurred by stronger growth in business investment, a historically healthy labor market, lower tax rates, and increased government spending. Consumers have been the main driver of growth over the past year, and near-record consumer confidence should keep spending levels elevated through at least the first half of 2019.
Looking at specific markets, marine vessels, railroad equipment, material handling equipment, aircraft, and construction machinery are poised for the most growth, with higher levels of equipment and software investments.
Image credit: Silver Wings SS / Shutterstock.com
Related